Following Donald Trump's decision to withdraw federal guidelines that allow transgender students to use restrooms and locker rooms based on their gender identity, Caitlyn Jenner slammed the president for the move, which she called "a disaster" that needs fixing.
The Olympic gold medallist and trans-community advocate released a video message on various social media platforms, shaming Trump while telling trans-children not to give up hope. "I have a message for the trans kids of America: You're winning. I know it doesn't feel like it today or every day, but you're winning," she said.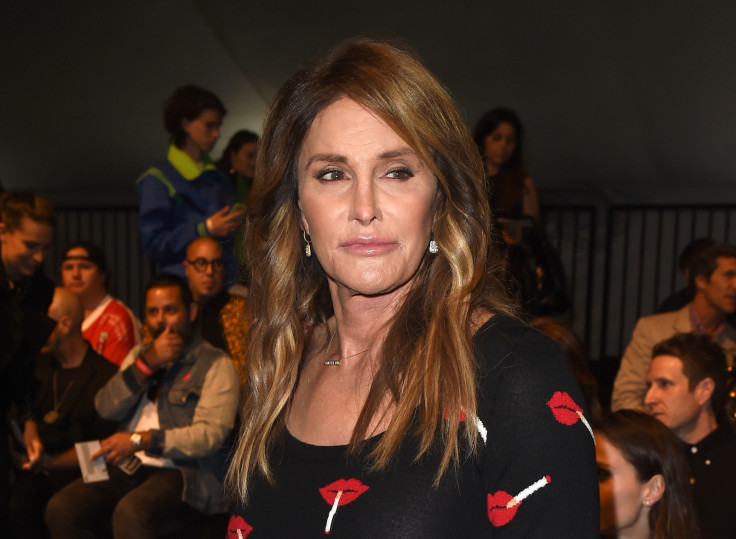 "Very soon we will win full freedom nation-wide and it's going to be with bipartisan support. You can help by checking out the National Center for Transgender Equality and letting Washington hear you loud and clear."
Jenner also addressed the bullies, making special reference to Attorney General Jeff Sessions.
"You're sick and because you're weak you pick on kids, you pick on women and anyone else you think is vulnerable," she said, commending Gavin Grimm for his courage to file a lawsuit, which challenges a Virginia school district's policy that limits transgender people to using the restroom of their biological sex.
"Mr President, we will see you in court," the 67-year-old added.
Trump administration's rollback of the policy issued during the Obama administration was announced on 22 February and Jenner's name was immediately roped in during a White House press briefing. A reporter pointed out to the press secretary Sean Spicer that the president had previously assured the reality TV star that she could use which ever bathroom she wanted at Trump Tower.
Spicer managed to sidestep reference to the incident, stating that Trump believes the toilet law is a states' rights issue and not one in which the "federal government should get in the way."
"If a state wants to pass a law, that's their right," the press secretary said. "The president has a big heart" but "he does not want to force his beliefs" on the nation, he added.
Jenner's former I Am Cait co-star Candis Cayne also spoke out against the rollback. "We've had this struggle for years," she told People magazine. "It's always been two steps forward, one step back. Our community has been blessed that we were in the Obama era where they respected civil rights and that our community mattered — that we deserved to live just like everyone else."
Cayne recollected the trauma she suffered during her own time at high school. "I held my pee and it distracted me," she said. "I didn't go to the bathroom because I was afraid I'd be beat up. I finally found a teacher who gave me access to a private bathroom and finally was able to go to school without living in fear.
"This is going to be another fight for at least four more years and we are going to really have our wits about us," the 45-year-old transgender personality added.