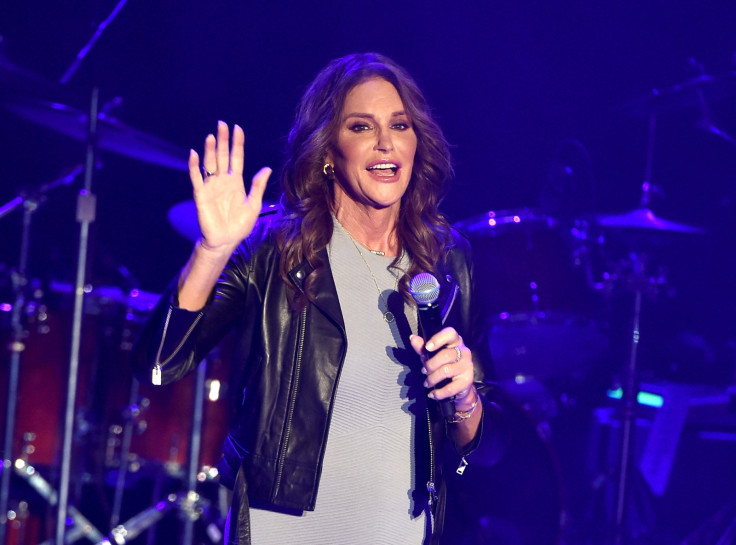 In 1976, Bruce Jenner earned himself a gold medal in the men's decathlon event at the Montreal Summer Olympics. More than 30 years later, he went on to be part of the hit reality TV show Keeping Up With The Kardashians and then made headlines again when he came out as transgender and was re-launched Caitlyn Jenner.
The face of the transgender community is set to celebrate the biggest moment of her sports career with a documentary film by Sports Illustrated along with an in-depth cover story in the magazine's June issue.
SI Films released the trailer for Jenner: 40 Years After Gold on 1 June. Through clips that move back and forth in time, Jenner reflects on the challenges faced in the sports arena and also in her personal life.
"I had proved myself as a man," her commentary flows as she takes a look at her Olympic gold medal, "And I still had this person living inside me that I had never really dealt with."
Paul Fichtenbaum, Time Inc Sports Group Editor told People magazine, "There's a great scene at the beginning of the story. There's a nonchalance in which she revisits the medal. It's tucked away in her drawer and she hasn't given it much of a thought in many, many years. That's the essence of the story. That's why we are doing the story, why we are revisiting the moment. There's a re-connection with her and that time."
The 25-minute film will premier online on 6 June and will be followed by the release of the Sports Illustrated issue on 8 June.
Rumours surrounding the magazine's cover photo suggested that Jenner could pose in nothing but an American flag and her gold medal, SI clarified that while there is a photo of the 66-year-old posing with a flag, she is not nude and it is not the one chosen for the cover.