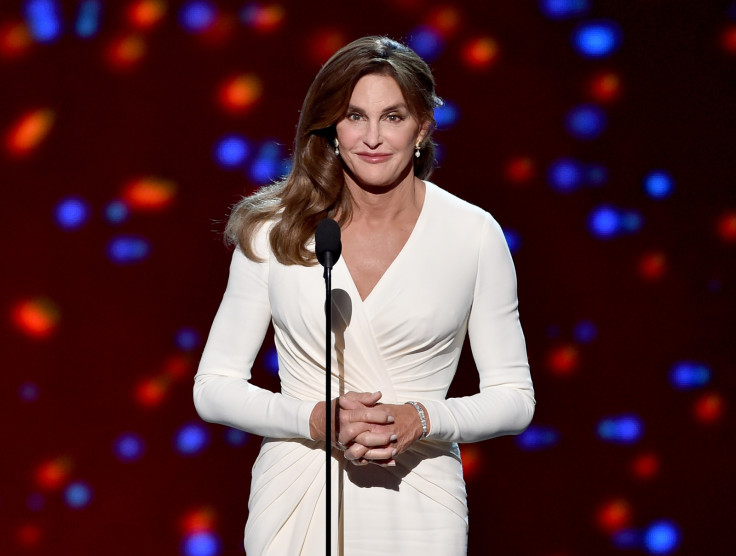 Faced with some complications with regards to her identity, Caitlyn Jenner has decided to change her name and gender on her legal documents. However, the entire process does not seem as easy as she had previously thought. The former Olympian will have to get all her paper work in order and would have to undergo medical scrutiny to get all necessary approvals.
"You have to go through the court-ordered process, which has been streamlined a bit," Drian Juarez, a representative from the Los Angeles LGBT Center told the 65-year-old transgender in a sneak peek from the finale episode of I Am Cait. The LGBT activist stressed that Jenner would further be subjected to medical procedures to confirm her gender.
She explained, previously "transgenders or those who had changed their sex" had to undergo a gender-confirmation surgery, but "now you just have to have clinically-appropriate treatment to change your gender marker," she told the I Am Cait star.
In the promo video, the retired American athlete appeared more inclined towards finishing the documentation process that will make her identity legal. "After hearing all the struggles people go through because they don't have the proper documentation, I realized that I should be a little bit more aggressive in dealing with this issue of my identity," Caitlyn said and added, "I think it's time to get that process started."
Drian further claimed that after getting the papers sorted out in court, Jenner would get her new identity registered and would receive official ID cards. From then on, she would be known as Caitlyn Jenner in every American state.
Earlier, Caitlyn had shocked her friend Ronda Kamihira when she told her that she wanted to apply for a golf course under her birth name Bruce Jenner. Kamihira has helped Jenner in her transition from man to woman. However, Kamihira was not happy with the no-name change decision and asked Jenner: "Why can't you do in fresh as 'Caitlyn'? What are you gonna do? Wear your hoodie and pretend it's not [you]".
To which Jenner replied, "Probably, and then once I get out on the course, I'll take that [the hood] off. Let's just put 'Bruce' down and it's fine."
"Cause then I don't have to worry about locker rooms and all that crap right now, which I don't want to worry about. I'll worry about the locker rooms later on down the line," Jenner stressed.
The season finale of "I Am Cait" will air next Sunday, 13 September 2015 on E! Network.