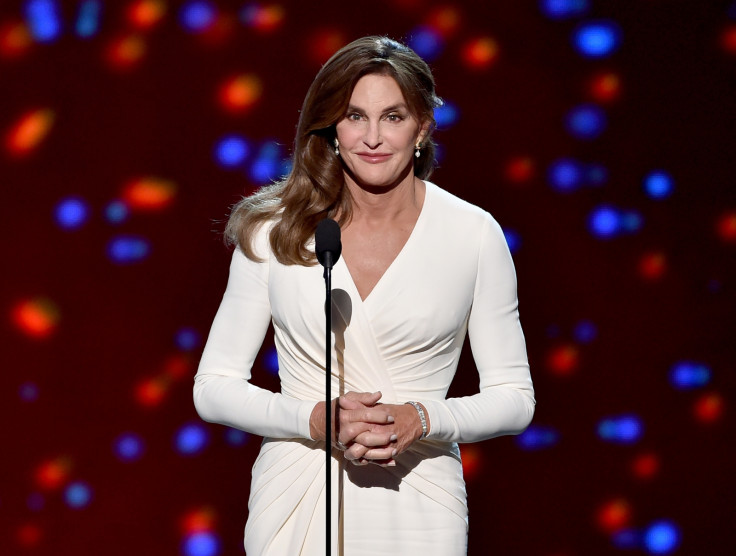 Caitlyn Jenner's SUV was severely damaged when she brought it in for repairs at a California body shop with a battered front end. The 65-year-old reality star's assistant reportedly hit a deer while she was running errands near Jenner's home in Malibu, California.
The former Olympian's spokesperson told TMZ that Jenner had not been in town at the time of the incident which they said happened 10 days ago. It is thought that she may have been supporting Khloe Kardshian, whose estranged husband Lamar Odom was found unconscious in Nevada's legal Love Ranch brothel after he took a cocktail of drugs.
Jenner was involved in a fatal car crash earlier this year when she crashed into two cars, pushing one into oncoming traffic. Driver Kim Howe died in the February accident when her Lexus was hit by a Hummer.
Sheriff's investigators determined that Jenner was travelling at an unsafe speed for the road conditions at the time and said there was enough evidence to support a vehicular manslaughter charge. However, prosecutors decided not to pursue charges against her, saying there was not enough evidence for a criminal conviction.
''We believed from the start that a thorough and objective investigation would clear Caitlyn of any criminal wrongdoing,'' Blair Berk, Jenner's attorney said at the time.
A number of people involved caught up in the crash and Kim Howe's adult stepchildren have subsequently pursued civil law cases against Jenner in relation to the accident.