Caitlyn Jenner and her ex Kris Jenner have kissed and made up. The pair, who were married for two decades, were at odds with one another as the Kardashian matriarch initially appeared to struggle to come to terms with her former partner's decision to undergo gender reassignment transition last year.
On meeting Caitlyn for the first time, Kris revealed she had felt blindsided by the revelations in the Vanity Fair interview with the former Olympian, in which she opened up about her marriage.
The pair, who have daughters Kendall and Kylie together, have since been working on establishing a friendship following the demise of their marriage. And it seems they have come a long way, as the former couple are seen in a preview clip of I Am Cait, bonding and even exchanging a kiss.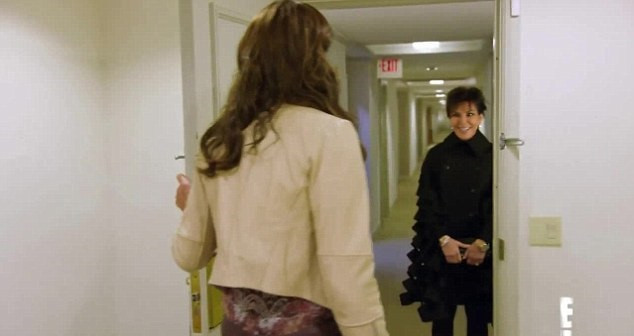 During the heart to heart, Caitlyn apologises to her ex for her earlier conduct. "You're absolutely right," she said. "I just wanna apologise for the way I acted. It didn't have to be that way."
The transgender reality star is later also heard being encouraged by her assistant to kiss Candis Cayne. The pair are close friends and have been rumoured to be in a relationship, but Caitlyn, who has been married three times, has stated that she is not interested in a relationship with another woman.
"I can't see myself dating women in the future. I've been there, done that, got three very strong ex-wives." When her friend Jenny suggested she could add an ex-husband into the mix, she joked: "That's right. Now I can have an ex-husband. I don't see a woman being attracted to me."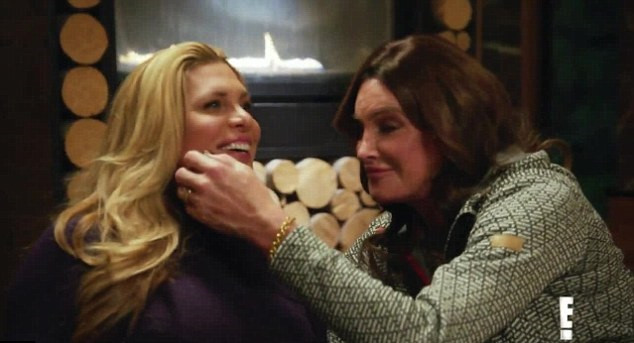 While she recently revealed her struggles with dating, Caitlyn said that her life today is more fun than ever.
"One thing that has changed is that I am much more comfortable in going out in public. In the old days, I never went out, even with the family – I dreaded it. These days we are going out. Going to dinner, going to an event, being with my girls. Life's become much more fun."
I Am Cait airs on E! on Sunday nights at 9.00pm GMT.