While Bruce Jenner walked up the aisle three times, Caitlyn Jenner still dreams of her own white wedding. The I Am Cait star has been seen in a teaser for the next series of the reality TV show trying on wedding dresses.
The 66-year-old looks radiant in the elegant white lace gown as she twirls around in the dressing room of a bridal gown shop with a friend. Clearly thrilled at living out a long-held dream of wearing a wedding dress, she says: "I'm slowly coming into my womanhood, but it's a work in progress."
The dress resembles the gown worn by Kim Kardashian when she wed rapper Kanye West in 2014 in a lavish ceremony in Italy.
Bruce Jenner – as Caitlyn was formerly known- was married to Chrystie Jenner from 1972 till 1981, to Linda Thompson from 1981 till 1986, and to Kris Jenner from 1991 until 2015. While Caitlyn is not believed to be dating currently, she has expressed an interest in dating men.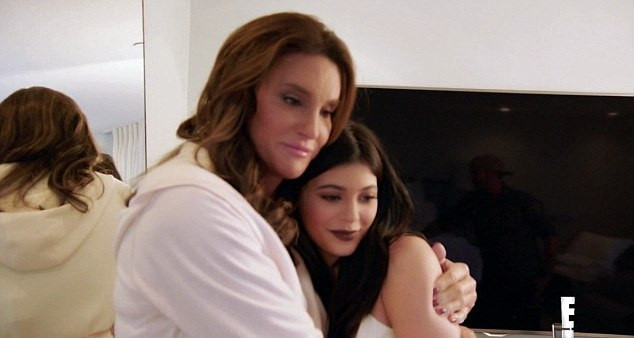 Meanwhile, Caitlyn's daughter Kylie has revealed that she has known for her 'whole life' that her father was transgender. In an interview with Wonderland magazine the 18-year-old said she that she just wanted her dad to be honest with her.
"I mean, obviously I knew about it my whole life, but it was never admitted to and then it was all said and done," Kylie said. "I honestly just wanted to not be lied to. I just wanted honesty and no secrets." The reality star added: "I'm OK with everything, as long as everyone's honest."
Caitlyn Jenner is set to reveal "much, much more", about her transition to becoming a woman in a tell-all memoir due out in 2017. The former Olympian will write the book with author Buzz Bissinger, who promises there are new territories to cover about Jenner's life and her transgender journey.
I Am Cait airs on E! on March 6.