Calais migrant crisis: Sudanese man dies as 1,500 storm Channel Tunnel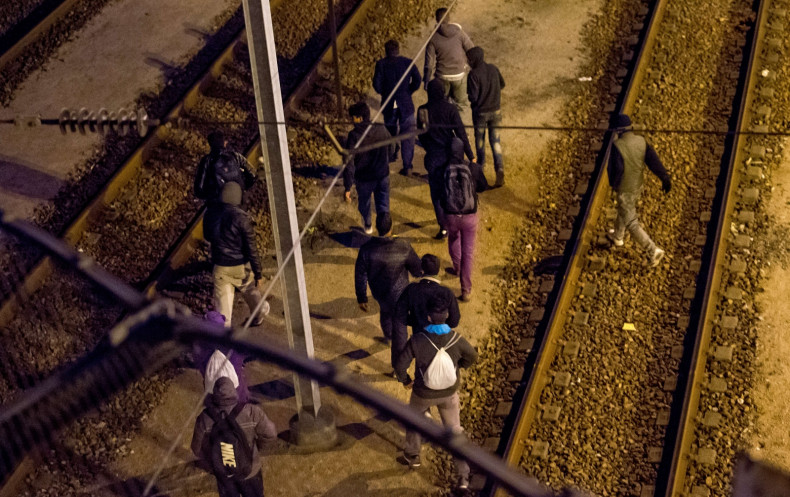 A man has died after around 1,500 migrants attempted to storm the Channel Tunnel during the ongoing chaos in Calais, according to tunnel operator Eurostar. Reported in French media as a Sudanese man aged between 25 and 30, his death occurred as the group entered the French terminal site in a desperate attempt to enter Britain.
The death happened after David Cameron promised an extra £7m to improve fencing surrounding the terminal in a bid to combat the "very concerning" situation. A teenager was previously found dead on top of a train in the loading bay of the vehicle shuttle service in Folkestone on 13 July.
Home Secretary Theresa May is set to chair an emergency Cobra meeting to discuss the Calais migrant crisis. Speaking in Singapore, Cameron said he felt sympathy with British holiday makers during this time.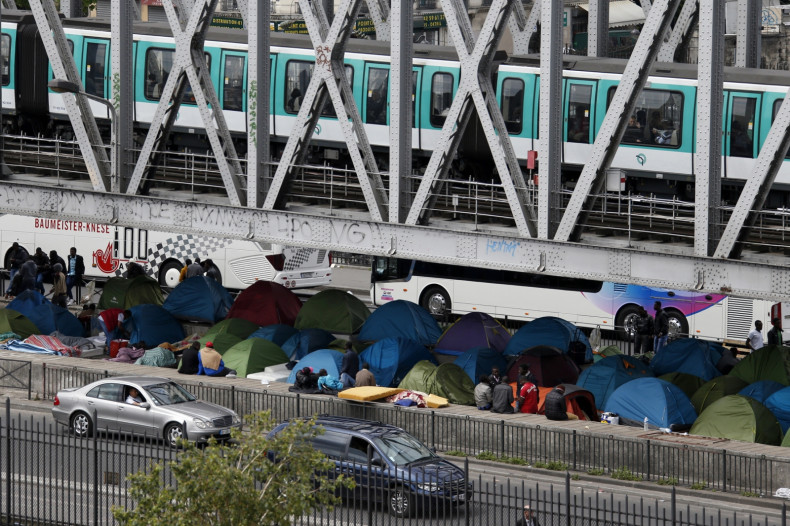 Cameron said: "This is very concerning. We are working very closely with the French. We have invested money in the fencing around Calais, including fencing around the entrance to the tunnel. I have every sympathy with holidaymakers who are finding access to Calais difficult because of the disturbances there and we will do everything we can to work with the French to bring these things to a conclusion.
"But it is not a satisfactory situation. There's no point trying to point fingers of blame, it's about working with the French, putting in place these additional security measures, adding in the investment where that's needed. Britain will always come forward with that, we know how important it is and the Home Secretary will be co-ordinating this morning at the meeting of the Cobra committee."
Speaking as the Home Office announced plans to step up security at the Channel Tunnel, May said: "The French and UK governments are working in close collaboration and cooperation on this issue, which affects us both. We are both clear that we need to ensure we are dealing with the terrible criminal gangs, the people smugglers, who are making a profit out of the human misery of many people."
The UK foreign Office issued a warning to all British residents shopping to travel to and from France about the possibility of disruption to cross-Channel services as a result of "industrial action and migrant activity" in and around Calais.
A spokesperson for Eurotunnel added: "This is an issue that is really for the government to sort out. We need them to stop the migrant flow from Calais but it appears to be too much for them to handle."