Calais crisis: Desperate migrants storm Channel Tunnel and board trucks heading to UK [Photo report]
A man died as migrants attempted to storm the Channel Tunnel in Calais. Described as a Sudanese man aged between 25 and 30, he was probably hit by a lorry exiting one of the shuttles that transport vehicles through the tunnel, French police said. French media said he was the ninth migrant to die in the tunnel since early June. There were about 1,500 attempts by migrants to access the tunnel, a Eurotunnel spokesman said, after 2,000 attempts the previous night.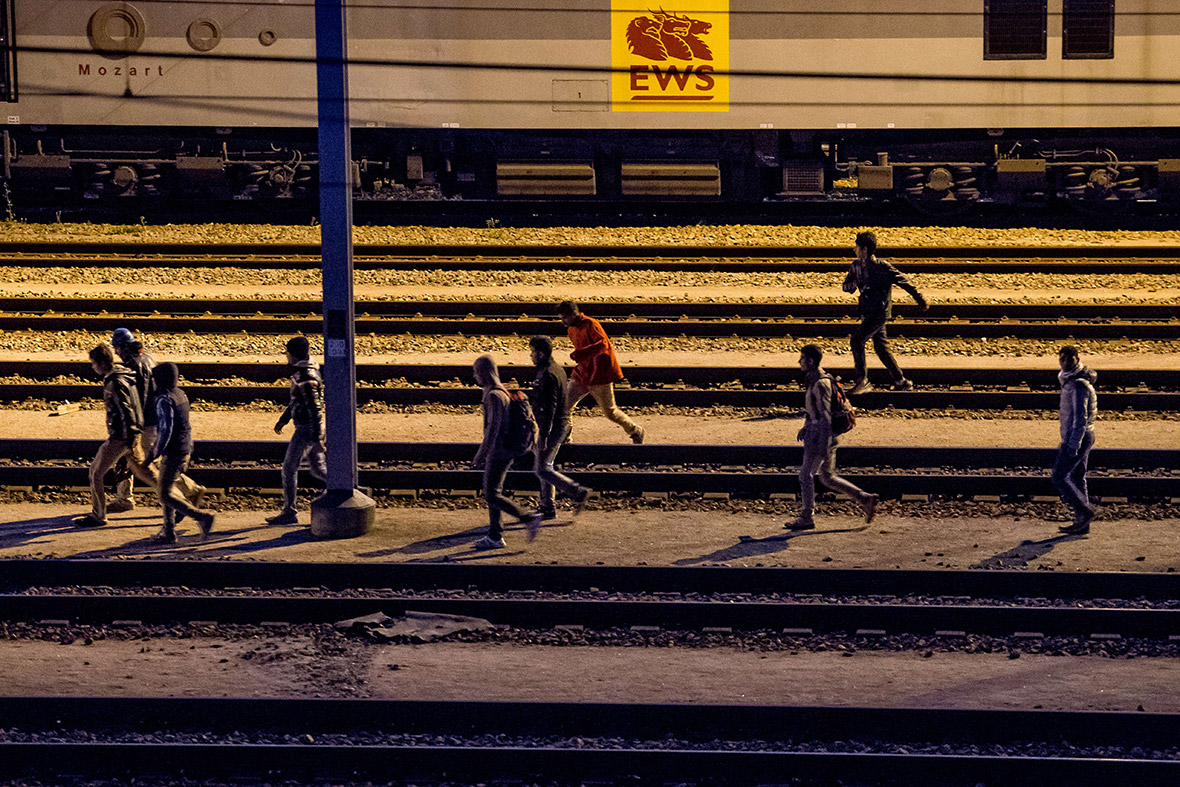 Natacha Bouchart, mayor of Calais, said migrants are trying to reach England from France "at all costs" — first crossing a busy highway and then trying to stow away on trucks waiting to board the train. She says Britain, France and the Eurotunnel need to work together on the issue.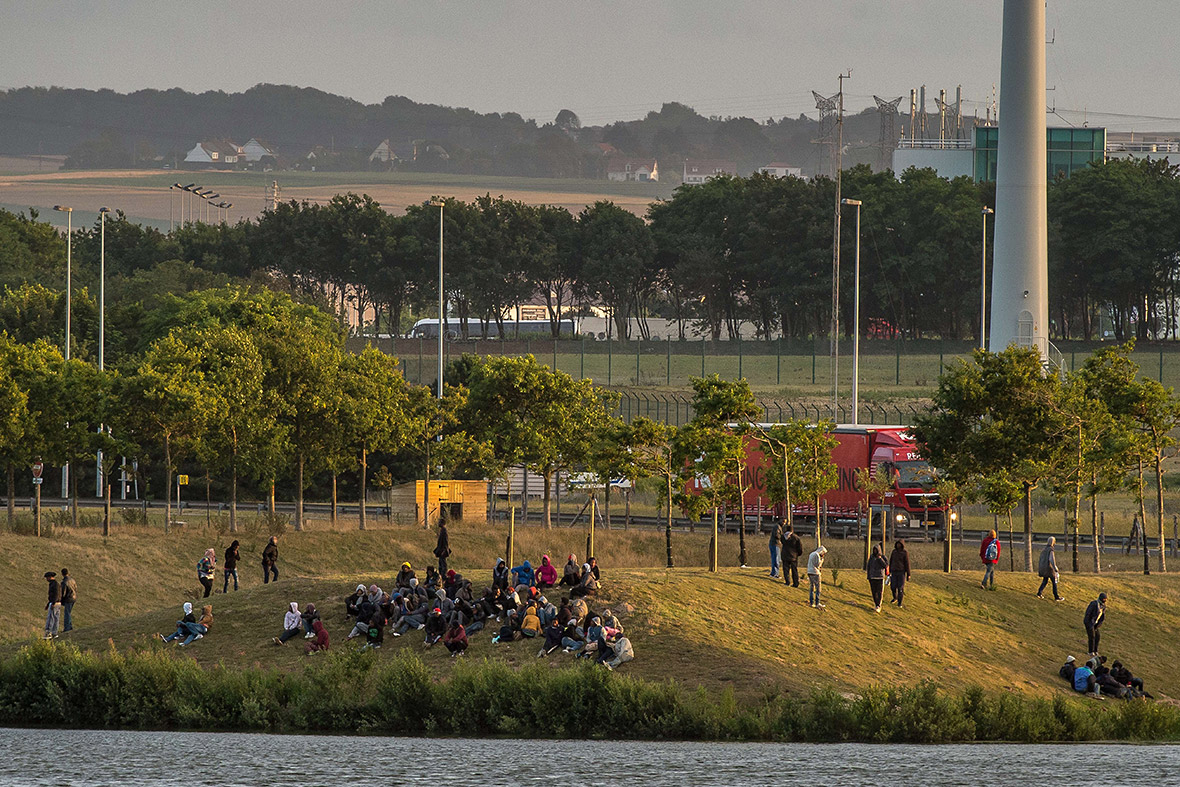 Such disruption has become common as migrants, mostly from Africa and the Middle East, have set up camp around the northern French port and regularly try to board trucks travelling by the rail tunnel or by ferry to Britain. A Eurotunnel spokesman said: "Attacks on our site are nightly. They are simply overwhelming the police forces in Calais."
Dislocated by war, political turmoil and poverty, thousands of migrants are living in makeshift camps in and around the French port city, and every day attempts are made to board lorries and trains heading to the UK. They expect to find employment in Britain's shadow economy or claim asylum in a system often seen as more generous than the French equivalent.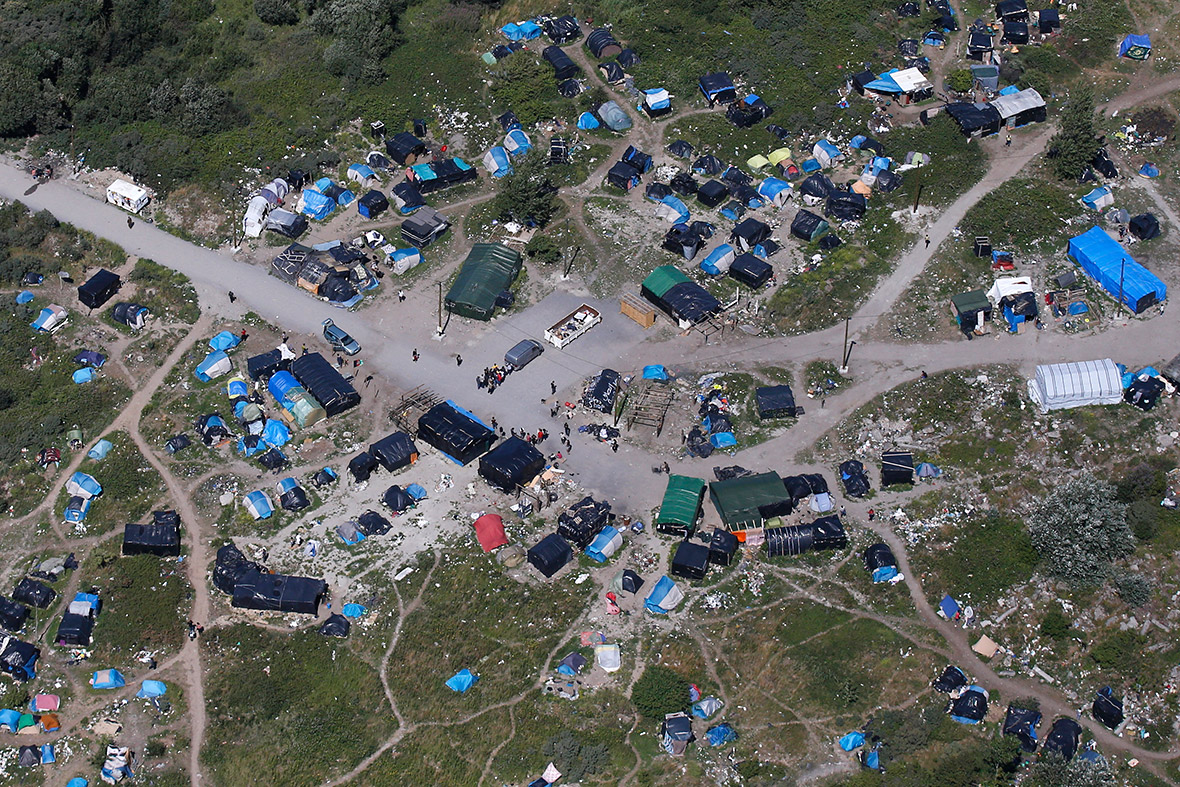 French Interior Minister Bernard Cazeneuve and his British counterpart Theresa May met on 28 July to discuss the crisis, and May is due to chair a meeting of the government's emergency Cobra committee in London later today (29 July). Britain has agreed up to £7m ($11m) of extra funding to help increase security at the tunnel's French terminal.
British authorities said they had agreed with the French to work together on returning the migrants to their countries of origin, particularly in West Africa, although no details were given about how this would work.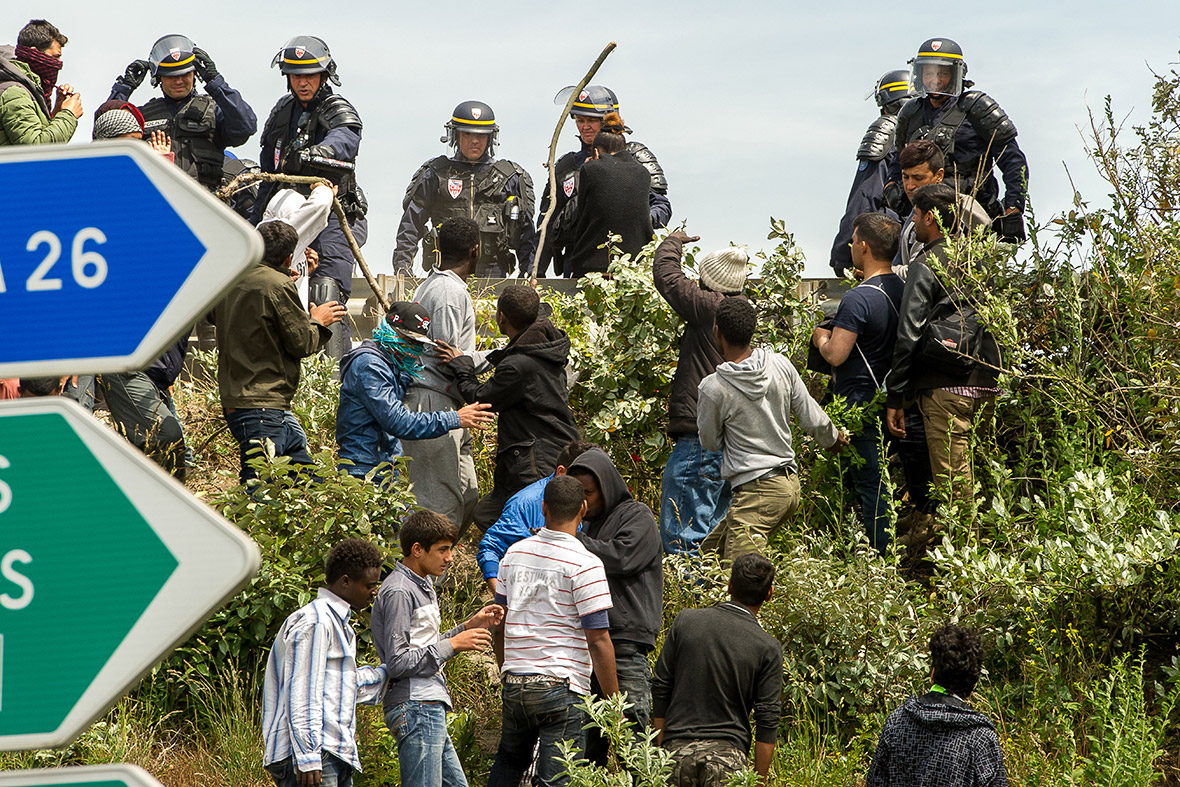 The crisis at Calais has caused huge delays for freight lorries as well as holidaymakers. Some sections of the British media and some politicians have criticised France's handling of the crisis, though the government has stressed the importance of cooperation. "There's no point trying to point fingers ... of blame," British Prime Minister David Cameron told reporters during a visit to Singapore, adding he was "very concerned" about events in Calais.