Teenager found dead on roof of Eurotunnel train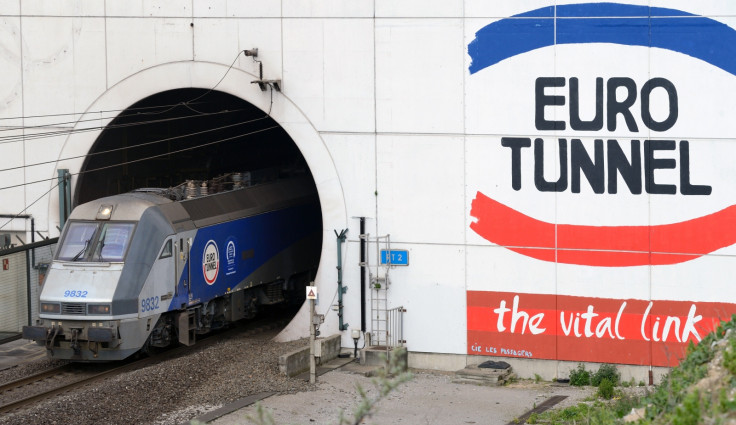 The body of a teenager has been found on a Eurotunnel train.
The body was found by police at 4.13am on Thursday (13 July) on the loading bay of the vehicle shuttle service at the Channel Tunnel terminal in Folkestone.
It's thought to be that of a male migrant, who was trying to reach the UK from Calais.
Investigators believe the man died in France and his body was carried through the tunnel to Folkestone.
A Kent Police spokesman said: "Inquiries are ongoing to establish the circumstances behind his death."
The death comes as authorities on both sides of the Channel struggle with a growing migrant crisis centred on Calais.
Eurotunnel blamed delays to journeys on "intensive migrant activity" and "very high levels of traffic" leaving the UK.
Earlier this week, Eurotunnel asked the British and French governments to repay €9.7m (£6.8m) it has spent on boosting security.
Chief executive Jaques Gounon warned that the thousands of people fleeing their own countries and concentrated in the Calais area could continue to disrupt traffic and lead to additional security costs.
"Public authorities underestimate the migrant situation," he said, as he revealed Eurotunnel had spent €13m (£9m) on security measures in the first half of 2015.
The UK government had already agreed to pay Eurotunnel €4.7 (£3.3m).
Delays are also being caused by policing measures involved in Operation Stack, after Kent police have closed the M20 coast-bound between Junctions 8 and 11 to allow lorries to queue.
© Copyright IBTimes 2023. All rights reserved.