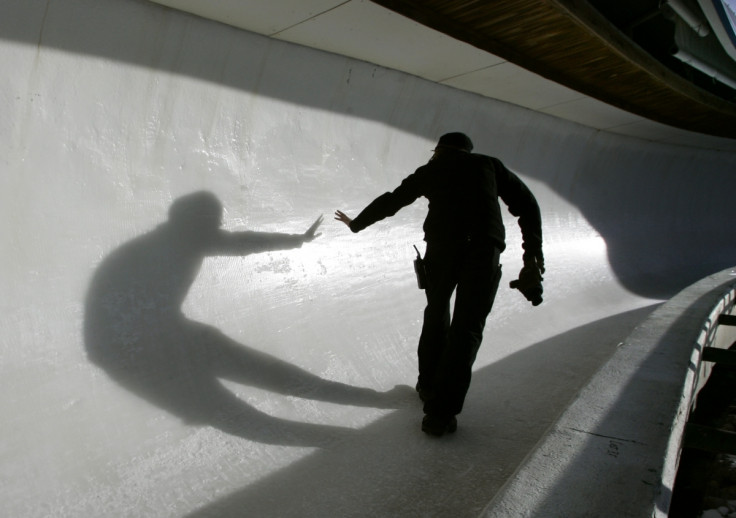 Two teenage boys died and six others were injured in an accident involving a toboggan at a bobsled track at the Canada Olympic Park in Calgary on Saturday, 6 February. According to the police, the group of youngsters had entered the park after the place had shut for the day.
Emergency crews received a call from a WinSport Canada facility employee at 1:30 am about a track accident in which several people were injured. The two 17-year-old boys, twin brothers, were pronounced dead on the scene.
"They thought initially there was one person. But they found a group of males in their late teens quite injured. They were able to triage and assess all of them in a timely fashion. Unfortunately they had to determine two of them deceased on scene,'' said EMS Public Education Officer Adam Loria.
Three of the injured were sent to hospital with serious soft tissue injuries and the other three received minor bruises.
"Part way down, the group hit a large gate used to separate the bobsled and luge tracks," the Calgary police said.
Barry Heck, the CEO of site operator WinSport, in a statement said that safety is "very, very important" to his organisation. Following the accident, some social media posts alleged that others have also used the track after-hours, but Heck claimed that he was not aware of it.
"I have heard of incidents of people coming into the park," Heck said at a news conference Saturday evening. I do not personally know of any incidents of anyone being on the sliding track."
Beck said the incident has devastated the non-profit organisation that operates Canada Olympic Park. "Today is the most tragic day in WinSport's history."