Two years since Formula 1 legend Michael Schumacher suffered a severe head injury whilst skiing in the French Alps, his condition remains shrouded in mystery, with news about his health as restricted as ever. The family of Schumacher have been forced to deny rumours he has spoken his first words since his head injury and that he has begun to walk again and only last week his former manager revealed he is banned from seeing the former champion - only increasing speculation about the stricken superstar.
It was on 29 December 2013, while on a holiday with friends and family, that he hit head his head on a rock concealed by snow while skiing. The world held its breath as news trickled out about the condition of one of the planet's most iconic sportsmen. He underwent an 'immediate neurosurgical intervention' before undergoing two life-saving operations at Grenoble Hospital.
He was then put into an induced coma and left Grenoble for Lausanne Hospital to his family home on the shores of Lake Geneva in Switzerland. It wasn't until September 2014 that the Schumachers revealed that the former seven-time F1 champion had 'moments of consciousness and awakening' before saying that there was still a long a difficult road ahead.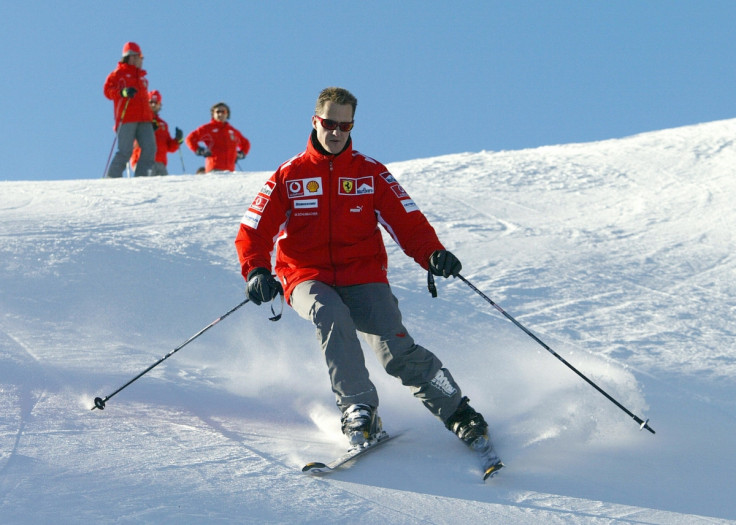 Then, in May this year, FIA president, and former Ferrari boss, Jean Todt, said according to Sky Sports: "Michael is a close friend, his family is very close to me, I am very close to them as well. I see Michael very often, and Michael is still fighting. We must keep him fighting for the family."
But since then updates on the health of Schumi have been scarce. In July this year, the Schumacher family brought proceedings against three German tabloids over claims he had begun speaking and walking again.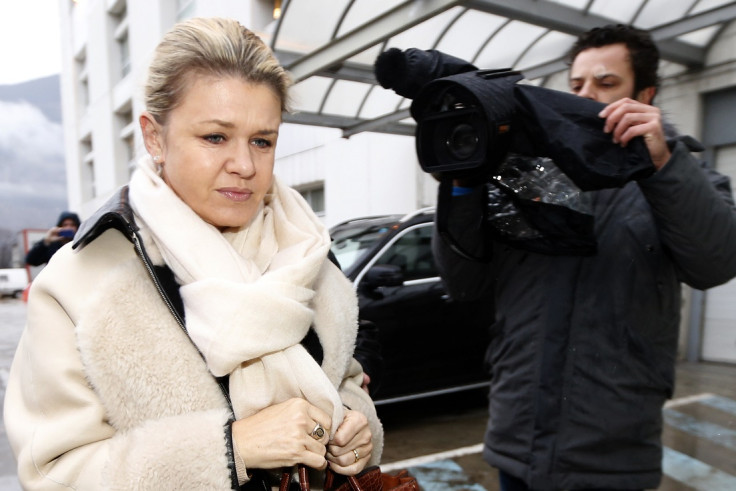 Long-time manger Sabine Kehm said: "Unfortunately we are forced by a recent press report to clarify that the assertion that Michael could move again is not true. Such speculation is irresponsible, because given the seriousness of his injuries, his privacy is very important for Michael. Unfortunately, they also give false hopes to many involved people."
The secrecy about his health seems total, as only last week his former manager during his earlier racing years, Will Weber, claimed his wife, Corinna Schumacher, had banned him from visiting the home where he resides. Weber said in the Express: "Corinna prevents me any contact with Michael. I've tried dozens of times by Corinna to get a permission to visit, each time without success."