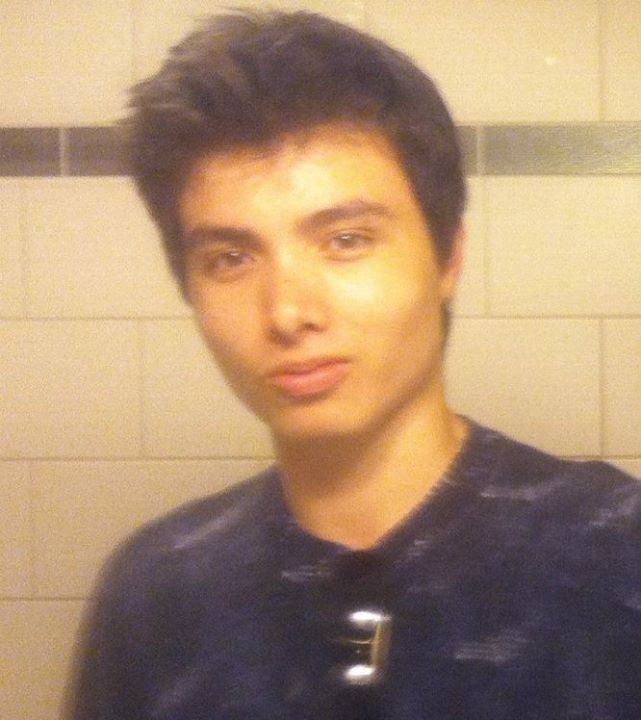 Investigators have named Elliot Rodger, the 22-year-old son of a director on the hit film Hunger Games, as the man responsible for a drive-by shooting in California in which at least seven were killed.
Officers believe that he acted alone during the rampage in Isla Vista, Santa Barbara, in an area popular with students and well-known for its nightlife.
At a news conference earlier today, Santa Barbara County Sheriff Bill Brown confirmed that seven people, including the gunman, had been killed, and seven wounded.
Brown said that the suspect, driving a black BMW, exchanged gunfire with officers, before driving off and crashing into a parked car.
Officers found him dead in the vehicle with a gunshot wound to the head, lying next to a semiautomatic handgun. Brown said they do not know if the wound was self-inflicted or if he was shot by an officer.
Rodger is thought to be the son of Peter Rodger, a documentary maker who worked as second unit director on the first Hunger Games film.
In a video posted on social media, entitled Elliot Rodgers Retribution, the alleged murderer rants about his plans to "punish" women for rejecting his advances.
"We have obtained and are currently analysing both written and videotaped evidence that suggests this atrocity was a premeditated mass murder," Brown said.
"I'm 22 years old and I'm still a virgin. I've never even kissed a girl," he says in the video.
"College is the time when everyone experiences those things such as sex and fun and pleasure. But in those years I've had to rot in loneliness. It's not fair. You girls have never been attracted to me. I don't know why you girls aren't attracted to me. But I will punish you all for it," he says in the video, which runs to almost seven minutes.
"I'll take great pleasure in slaughtering all of you. You will finally see that I am, in truth, the superior one. The true alpha male," he laughs like a maniacal movie villain. "Yes... After I have annihilated every single girl in the sorority house I will take to the streets of Isla Vista and slay every single person I see there. All those popular kids who live such lives of hedonistic pleasure..."
Rodger's Twitter account has only two tweets, posted on 19 and 20 April.
"Why are girls sexually attracted to obnoxious, brutish men instead of sophisticated gentlemen such as myself? #girls #perverted #sex #unfair," reads the first.
Rodgers was a member of a web forum called PUAHate.com, which claims to be opposed to the "pick-up artists movement", and to expose "the scams, deception, and misleading marketing techniques used by dating gurus and the seduction community to deceive men and profit from them".
The members claim to have spent money on seminars and videos to learn how to seduce women, which haven't worked.
In one posting, Rodgers wrote: "If you could release a virus that would kill every single man on Earth, except for yourself because you would have the antidote, would you do it? You will be the only man left, with all the females. You would be able to have your pick of any beautiful woman you want, as well as having dealt vengeance on the men who took them from you. Imagine how satisfying that would be."
Witnesses spoke of their terror as the shooting started.
A student told KEYT-TV he saw shots fired from a BMW, fatally striking one woman and critically injuring another woman.
"I heard shots, scream, pain," Michael Vitak said. "All emotions. I hope she is going to be fine."