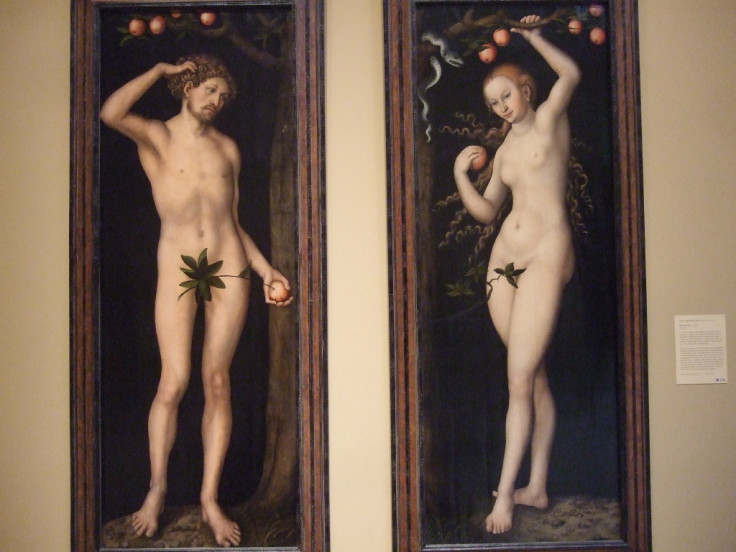 In a ruling that could have far-reaching consequences for continuing battles over art seized from Jews by the Nazis, a California court has ruled that a Pasadena museum can keep valuable paintings that were recovered at end of World War II.
The ruling concerns a pair of 1530 masterpiece paintings of Adam and Eve by created by German Renaissance painter Lucas Cranach the Elder and eventually bought by US industrialist Norton Simon in 1971 and displayed in the Norton Simon Museum.
Marei von Saher, the daughter-in-law of a Dutch Jewish gallery owner whose firm was coerced into selling the paintings to the Nazis, has battled for a decade to get them back. Von Saher plans to appeal the decision.
But US District Court Judge John Walter ruled that the museum is the rightful owner of the paintings. The court decided that because art dealer Jacques Goudstikker decided not to seek restitution or the paintings after the war because of financial considerations, he effectively gave up ownership rights to the artwork.
"The court's decision is based on the merits, considering the facts and law at the heart of the dispute," said a museum statement, the Los Angeles Times reported. But not everyone has taken the same stand.
In 2006, after a long court battle, von Saher won the return of more than 200 Nazi-acquired Goudstikker paintings from the Netherlands after a government panel cited a shift from a "purely legal approach" to a "more moral policy approach," the LA Times noted.
When the Nazis invaded Holland Goudstikker fled with his family, leaving behind his gallery with more than 1,000 works of art. The gallery was taken over by new managers, who were forced to sell the Adam and Eve and hundreds of other works to Nazi commander Hermann Goering.
When Allied Forces recovered paintings and other art in Holland, the Dutch set up a process for previous owners to retrieve their paintings or obtain restitution, but had to pay the money they had received from the Nazis. Goudstikker believed recovery would have been far too costly for his old gallery. The Netherlands then took over ownership of Adam and Eve.
The Pasadena museum eventually purchased the works from the descendants of Russian aristocrats who apparently purchased the pair of paintings – and lost them for a time to the Soviet Union. The museum paid $800,000 for the works in 1971. They were appraised at $24m in 2006, according to the Associated Press (AP).
In a bizarre twist to the tale, von Saher recently discovered that her father was a member of the Nazi party. Her parents divorced in 1946 when she was only two. She met Gouldstikker's son, Edward von Saher, in the 1960s and the two settled in Connecticut.