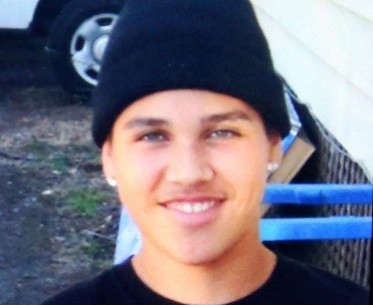 Police in California have shot dead a 13-year-old boy who was carrying a replica toy rifle, authorities have said.
Two Sonoma County officers shot the teenage boy, identified as Andy Lopez, while he was carrying the toy gun in Santa Rose.
Police say the officers called for back-up and repeatedly told the boy to drop the rifle. After failing to do so, police fired several round at the teenager, said Lt Dennis O'Leary.
Police then handcuffed Andy, who was lay unresponsive on the ground, and began administering first aid. He was later pronounced dead at the scene.
Police also found a plastic handgun in the teen's waistband.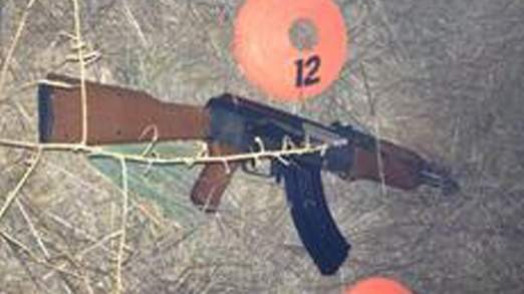 It was unclear whether the rifle was capable of firing ball bearings or other projectiles. The family of the victim said cit was merely a "toy," but the Sheriff's Department's described it as a "replica" of an assault rifle, according to the Press Democrat.
The boy's father, Rodrigo Lopez, said how he always told his son to "behave yourself" whenever he was outside.
An investigation into the incident is underway involving Santa Rosa and Petaluma and the district attorney's office.
The unnamed officers involved have reportedly been placed on administrative leave.