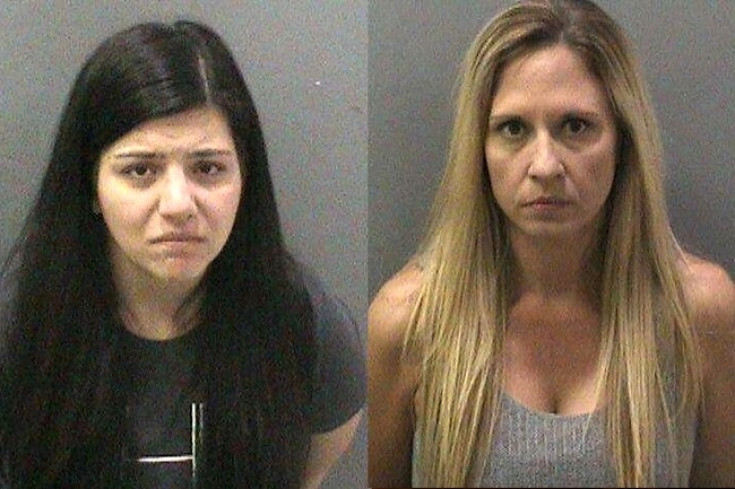 Two American teachers were arrested on Saturday 17 January following claims they had sex with their students on a beach and will appear in court.
Melody Lippert, 38, met up with a group of male students from South Hills High School at a beach in San Clemente in November last year.
Police said she gave the group alcohol and then engaged in a sexual act with one of the students, according to deputies.
She then allegedly arranged to meet up with the students for a second time at the same beach, bringing along another teacher, Michelle Ghirelli, 30, where they had sex with two students.
The West Covina Police Department alerted deputies at the Orange County Sheriff's Department about the encounters that took place in their jurisdiction, according to CBS.
Lippert was charged with conspiracy and contributing to the delinquency of a minor, while Ghirelli was charged with copulation and unlawful sex with a minor.
Meanwhile, South Hills High School's part-time girls' wrestling coach Anthony Vidales, 29, of Covina, a city in Los Angeles county, was arrested on Tuesday 13 January for allegedly having unlawful sex with a 17-year-old member of his team.