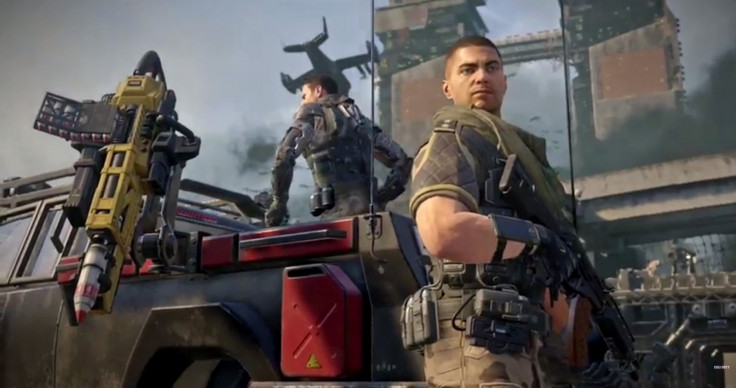 Gamers, owning the Microsoft 360 and Sony PS3 consoles throughout the world and waiting to check out Call of Duty: Black Ops 3, now have lots to cheer about, as the important Black Ops 3 multiplayer mode is confirmed to be made available even on these older consoles. Confirming the development, via an official community blog post, Activision states that gamers will be able to check out the Zombies game mode in addition to Multiplayer. However, Campaign game mode will not be available for Xbox 360 and PS3.
Nonetheless, the Zombies game mode should do well to make up for the loss of Campaign. The former, in turn, features a new Shadows of Evil mode that unlocks new adventure play.
Other features for Xbox 360 and PS3 include the specialist class of 9 Black Ops soldiers and the chain movement mechanism that theoretically claim to offer enhanced in-game combat. Call of Duty: Black Ops 3, once released in November, will be available for purchase for owners of older gaming consoles for $50 (£33) in the US. The package includes a bonus download for the previous-gen Black Ops iteration.
Recently, the Multiplayer beta version of Call of Duty: Black Ops 3 was released to users of the newer Xbox One consoles, including for that of the PC platform. Xbox One and PC users who have not pre-ordered the game also get to play the latest Black Ops 3 pre-release version without having to key in customised codes.
[Source:Activision].