The tables have turned on Taylor Swift as her ex Calvin Harris releases his own break-up song. The couple split after 15 months together, and while the Bad Blood singer is known for dishing the dirt on her ex's in hit songs, it seems on this occasion, the Scottish DJ beat her to it.
The DJ released the track called My Way on Friday (16 September) prompting fans to speculate that the song refers to Swift.
The lyrics read: "Why wait to say, at least I did it my way? Lie awake two faced, but in my heart I understand.
"I made my move and it was all about you. I feel so far removed. You are the one thing in my way."
The pair sensationally announced their split in May and while the break up was initially amicable, the fall out resulted in some very public Twitter spats.
Calvin was said to be shocked when just two weeks later photos emerged of Taylor in the arms of British actor Tom Hiddleston, soon after they were seen in a dance-off at the Met gala.
In July, Harris hit back at Taylor in an angry Twitter tirade after she revealed that she penned his hit song This Is What You Came For. The 26-year-old singer's representative confirmed that Taylor had written the song under the pseudonym Nils Sjoberg.
Accusing the Bad Blood hitmaker of trying to make him "look bad" he said her actions were "hurtful" but added that he refused to let her 'bury' him like Katy Perry. On reflection, the DJ said that despite the drama, the relationship fell apart because it wasn't right.
According to Mail Online he told GQ: "...when it ended, all hell broke loose. Now I see that Twitter thing as a result of me succumbing to pressure," he explained. "It took me a minute to realise that none of that matters. I'm a positive guy. For both of us it was the wrong situation. It clearly wasn't right, so it ended..."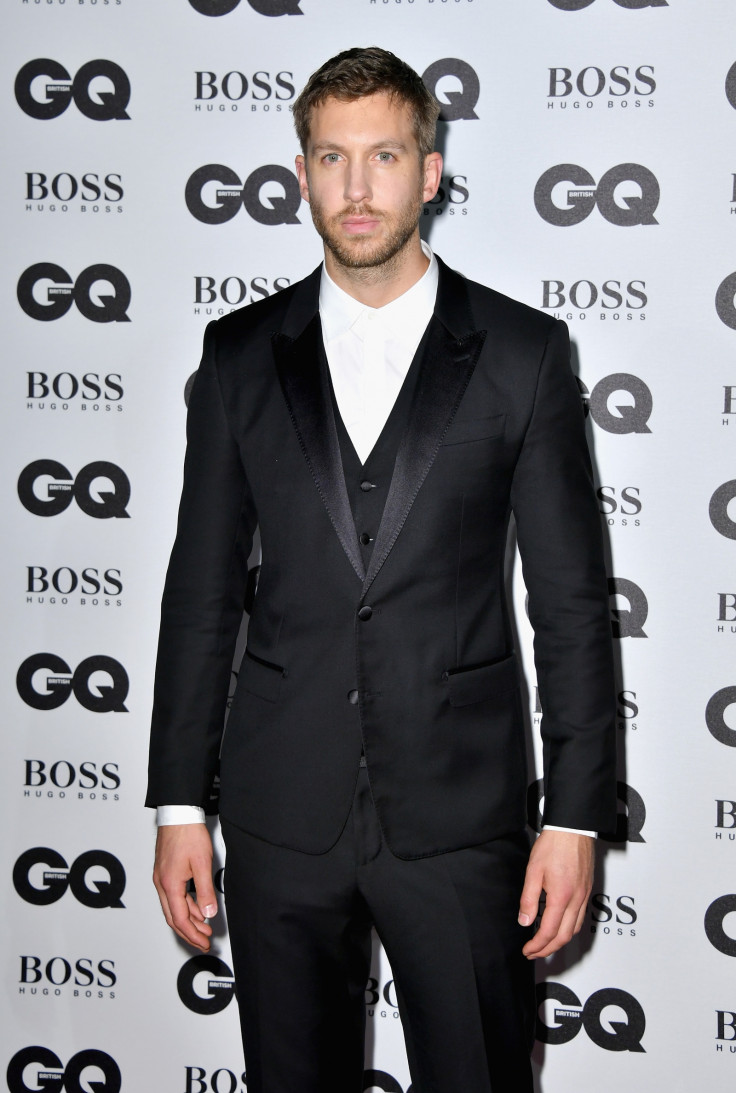 Taylor subsequently split up from Tom Hiddleston just three months after their whirlwind romance, having reportedly grown suspicious of his apparent eagerness for their relationship to play out in public.
While Calvin has recently been linked to Jennifer Lopez, Taylor too is keen to date again and has her sights set on High School Musical star Zac Efron.
Meanwhile, the Shake It Off singer has been embracing the single life and has been spotted in New York where she is currently recording some new music.
The 26-year-old, who has made hit records writing about her relationships with the likes of Joe Jonas and Harry Styles, has previously described her string of high profile boyfriends as a "sideshow" to her career.
Chances are that Taylor, who is not known to go away quietly, might pen her own riposte to Calvin - in song.