Just days after announcing her split from Tom Hiddleston, Taylor Swift is reportedly ready to move on. The couple's blossoming romance ended as quickly as it started, with the pair going their separate ways just three months after meeting.
But the 26-year-old singer has apparently already gotten over the British actor, with insiders dismissing her string of celebrity boyfriends as a mere 'sideshow' to her career.
"Taylor is in her mid-twenties and enjoys dating men. So what? She'll carry on until one of them turns out to be the real deal. She's not pressing any panic button yet," a source told The Sun.
"[She] is up there with Beyonce. Over ten years, she's built up her career thanks to great music. Her relationships with famous exes was just a sideshow. Why would she resort to such desperate tactics? She's at the top of her game."
It is thought that Taylor called time on the relationship after the 35-year-old actor asked her to accompany him to the forthcoming Emmy's. The Love Story singer seemed to question her boyfriend's interest in making their relationship so public.
A source told Us Weekly: "She was the one to put the brakes on the relationship. Tom wanted the relationship to be more public than she was comfortable with.
"Taylor knew the backlash that comes with public displays of affection but Tom didn't listen to her while it's been said that Taylor didn't want their romance to be so public, it's also been claimed that Tom was the one left questioning their relationship.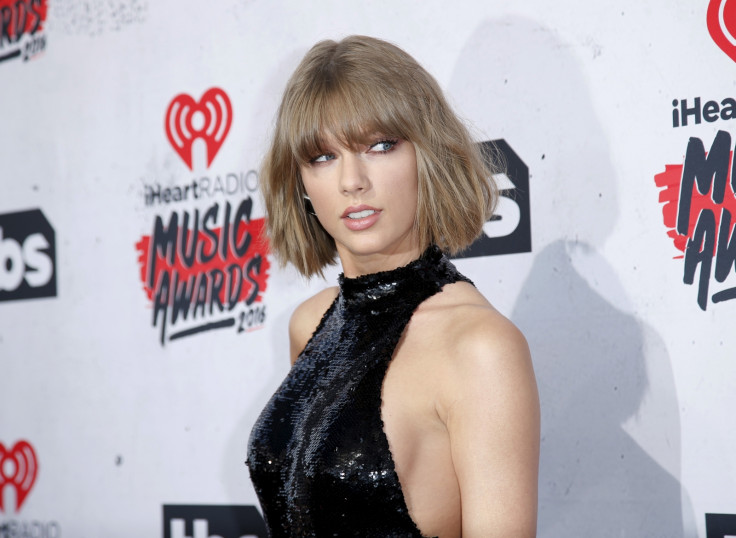 "She's frustrated that he turned out to be a different person than she originally thought and was disappointed and shocked by his Emmys demand, but it's not like he treated her badly or made her a laughing stock. She'll get over it," said the source.
"She will also not be giving too much thought to all the talk about her history of brief relationships."
Tom has been nominated for the Best Actor award for his performance as Jonathan Pine in the BBC drama The Night Manager. It has been claimed that Tom felt "humiliated" that Taylor wouldn't support him publicly at the event on September 18th in Los Angeles. "He's done his duty so he thought it was only fair she repays the favour herself and is by his side at the Emmys," an insider told The Sun. "He's humiliated that she's so against it and won't put her tradition of avoiding red carpet events with boyfriends to one side for him on his big night."
"Tom can't deal with being a laughing stock and has told Taylor he's done unless there's a 360-degree change on her part," another source told Radar Online. "It's become a total charade and Tom is sick of being treated like a glorified escort."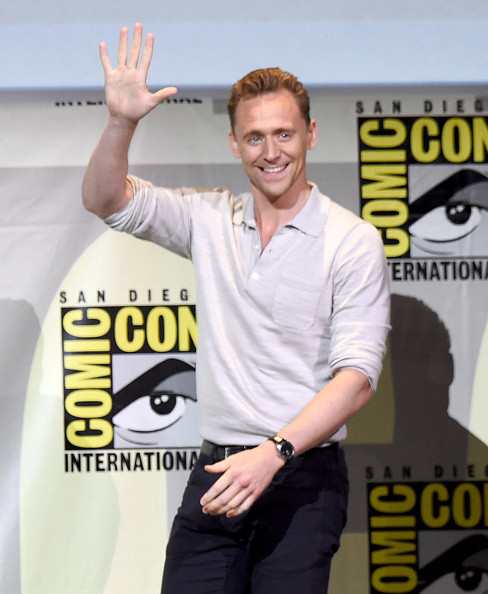 Meanwhile, Hiddleston's friends have spoken out in his defence claiming that, despite his overblown public declarations of love, it was he who ended the relationship after he "grew bored" of the singer.
"He grew tired of Taylor, it wasn't the other way round," a theatre producer has reportedly told Heat Street. "It's more to do with the fact he's a commitment-phobe who gets bored very easily," the insider claimed.
After embarking on a love tour, the former couple also 'drifted apart' as their professional commitments made it difficult for them to spend time together. Tom was shooting for the Thor movie in Australia while Taylor was in New York .
According to Mirror Online a source told People magazine: "It was an amicable split."