A Cambridge University graduate has been convicted of 137 charges, including encouraging the rape of a four-year-old boy and blackmailing victims into sending him images of self abuse, in the UK's first "hurtcore" trial.
Matthew Falder, 28, who worked as a geophysicist at Birmingham University, admitted to a catalogue of depraved crimes towards more than 50 victims from 2010 to June this year.
"Hurtcore" is a pornographic sub-genre that involves extreme violence, torture and degradation – often featuring children. There are forums dedicated to it on the dark web, which Falder logged on to under the usernames "evilmind" and "666 devil".
The postdoctoral researcher posed as a female artist on sites like Gumtree and tricked his victims into sending naked images of themselves to him. He then threatened to expose them to their loved ones unless they sent him self-inflicted abuse images.
The Edgbaston resident shared the extreme pictures, which included babies and children being tortured, on dark web hurtcore sites, where he also discussed the pictures with other users.
"In 30 years of law enforcement I have never come across such horrifying offending where the offender's sole aim was to cause such pain and distress," said Matt Sutton, NCA senior investigating officer.
"I commend them [the victims] for their bravery in helping us convict a truly evil offender," he added.
The multitude of victims were aged from their early teens to their 30s. In perhaps the most severe of all his crimes, he encouraged someone to rape a four-year-old boy.
This is the UK's first hurtcore prosecution. Falder expected to be sentenced at Birmingham Crown Court on 7 December.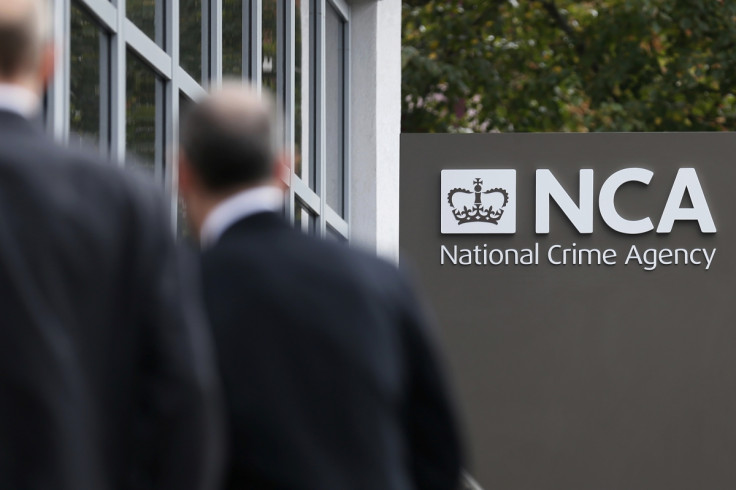 The academic, originally from Cheshire, also secretly filmed adults he knew when they were in the shower, installing hidden cameras at a variety of locations.
He admitted all 137 charges including causing the sexual exploitation of a child, voyeurism, making and distributing indecent images of children and encouraging the rape of a four-year-old.
Sutton said: "It has been an extremely complex investigation into a prolific online predator, who over several years believed he could evade law enforcement to sexually and sadistically exploit vulnerable victims.
"I urge anyone who is being abused online to talk to somebody, report it. There is help available."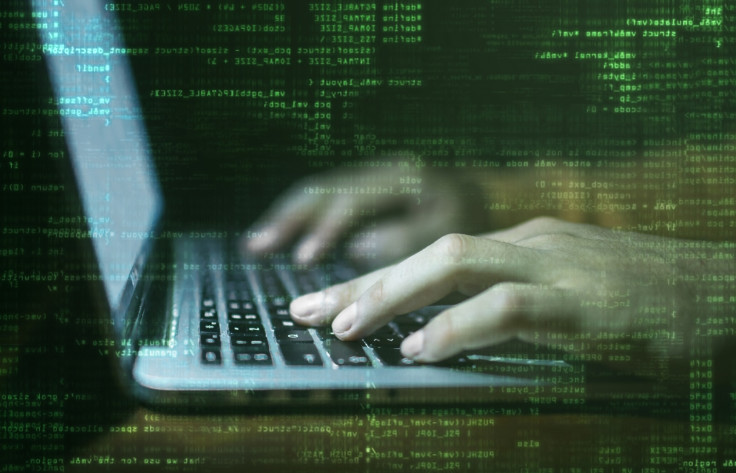 Ruona Iguyovwe, from the Crown Prosecution Service, added: "Matthew Falder is a highly manipulative individual who used his knowledge of computers and the internet to persuade dozens of young people to supply him with degrading images he could distribute online and subsequently use in blackmailing them.
"He clearly enjoyed humiliating his victims and the impact of his offending, which carried on over several years, has been significant."
---
Help with online safety can be found at www.thinkuknow.co.uk and www.getsafeonline.org, and for confidential support call the NSPCC 0808 800 5000 or Samaritans on 116 123.
If you are worried about online sexual abuse or the way someone has been communicating with you online, you can make a report via www.ceop.police.uk