Serial child molester 'sexually assaulted in jail'
Child molester Paul Orritt says he was sexually assaulted in jail.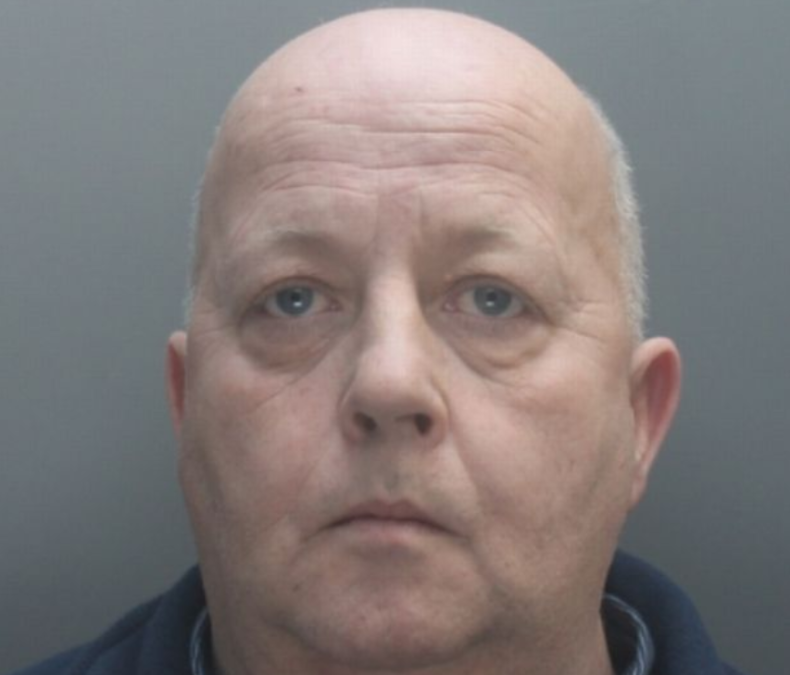 A father of four who picked girls up from a town centre and plied them with alcohol before touching them inappropriately says he has been sexually assaulted in jail.
Paul Orritt, 51, has been sentenced to 28 months in prison for grooming and assaulting three 15-year-old girls. Liverpool Crown Court heard that the Kirkby man picked them up in his car and gave them alcohol, cigarettes and a powder they believed to be cocaine before making sexual advances.
One of the girls allowed Orritt to kiss her as well and touch her breasts and genitals while they were in his car. She told the court he would call her a "waste of space" and "pointless" if she did not comply.
Another was sat in the back of Orritt's car when he made a move on her. She told him to stop because she was feeling scared but he was insistent and put his hand between her legs.
The third girl exchanged numbers with him in order, as she put it, "to get free drugs". He then asked her to send him explicit pictures of herself, The Liverpool Echo reported.
But the child molestor claims he was recently sexually assaulted while behind bars. His lawyer Philip Astbury said: "Last week he himself was subject to an assault in prison. A sexual assault I should say."
Orritt was convicted of indecent assault in 1998 after molesting a 14-year-old girl outside a social club he was working at.
Then, in 2008, he received a Sexual Harm Prevention Order (SOPO) after picking a 13-year-old girl up in his car and telling her they should "get to know each other better".
In the recent case, he admitted one count of sexual assault and three counts of breaching his SOPO. He told police he believed all the girls were at or above the age of consent and denied giving them drugs or alcohol.