Cambridgeshire Police apologise for accusing wrong Lithuanian man in torso murder case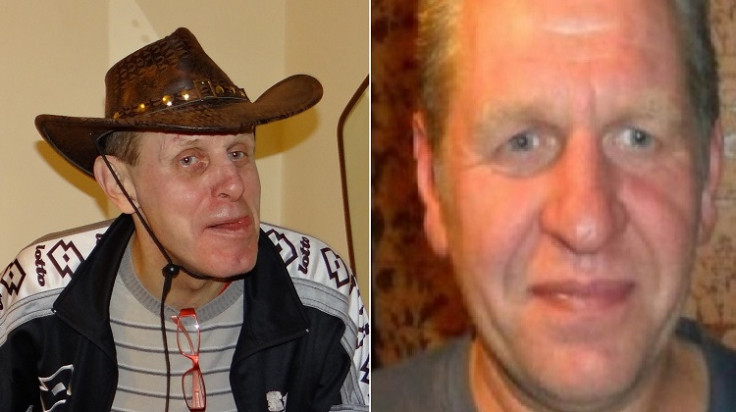 Cambridgeshire Police have issued an apology for mistakenly identifying a man in Lithuania as a suspect in a murder case in Peterborough.
Vytautas Jokubauskas, 50, was shocked when the British media – including IBTimes UK – published a photo of him as the alleged killer of Ramute Butkiene, whose mutilated body was found in a suitcase at a house in Mayor's Walk.
The police distributed his Facebook profile picture in the belief it was his namesake Vytautas Jokubauskas, 57, of Peterborough. He was forced to go to the local police station and send over his fingerprints to Cambridgeshire Police to prove he was being wrongly accused of murder.
The wood machinist from Mazeikiai, Lithuania's eighth biggest city, was first informed of the error by friends living in the UK.
"They told me I am being accused of murder in the UK," he said.
"They said, 'Vytautas, what the hell have you done?' – and I've not even been to England."
He added: "I was very saddened to read what people wrote [on social media]. It was nasty and they don't even know me.
"Nobody should experience this."
It is not known whether the man will seek compensation from the police.
Detective Superintendent and head of the Major Crime Unit, Paul Fullwood, said: "A photograph of a man we believed we needed to speak to in connection with a murder in Peterborough was issued on June 6.
"This photograph was found through open source monitoring of social media and it was confirmed by his employers that this was a true likeness of the man we were looking to trace.
"At the time the photograph was issued there were serious concerns for public safety and this was the overriding priority for police.
"We sincerely apologise to Mr Jokubauskas for any distress caused and officers will be contacting him to offer this in person."
© Copyright IBTimes 2023. All rights reserved.