Camilla Long Wins Omnivore's Hatchet Job of the Year for Rachel Cusk Aftermath Review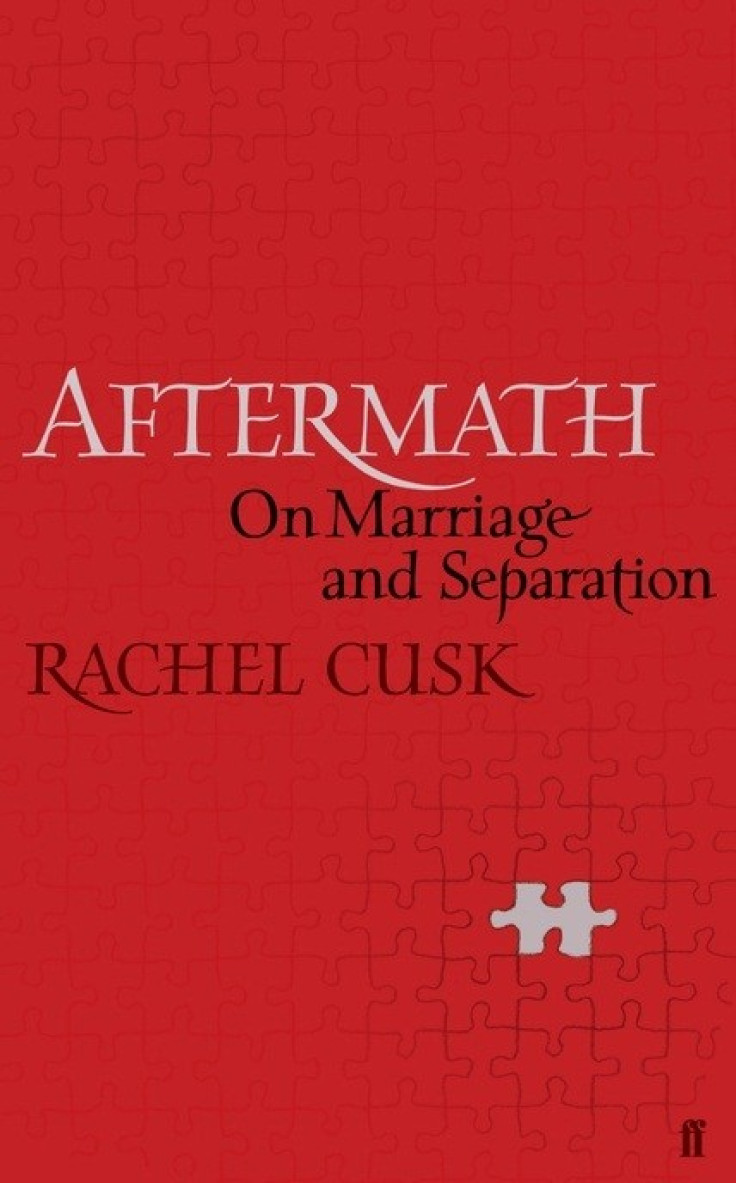 Sunday Times journalist Camilla Long has won the Hatchet Job of the Year Award for her review of Rachel Cusk's "bizarre" memoir Aftermath.
Long received the accolade at the Coach and Horses pub in Soho in London's West End, where she was presented with a golden hatchet and a year's supply of potted shrimp.
She was presented with the award by competition organiser Omnivore, an aggregator website of book, film and play reviews.
The award recognises the writer of the "angriest, funniest, most trenchant book review", raises the profile of critics, and promotes integrity in literary journalism.
Long tweeted: "I woke up with a golden hatchet in my bed (literally)."
Long's review of Cusk's memoir about a bitter divorce was not favourable. She said the book was "vague literary blah".
"The book is crammed with mad, flowery metaphors and hifalutin creative-writing experiments," she wrote.
"There are hectic passages on Greek tragedy and the Christian concept of family, as well as fragments of ghost stories, references to the Anglo-Saxon heptarchy, and heavy Freudian symbolism."
Poetic whimsy
"[Cusk] never explains why she and Clarke split up, only hinting that 'an important vow of obedience had been broken', or why he comes back, later, as X.
"There is very little about their history, or their conversations now. Instead, we have acres of poetic whimsy and vague literary blah, a needy, neurotic mandolin solo of reflections on child sacrifice and asides about drains.
"She can't remember 'what drove me to destroy the life I had' or even explain why she wrote the book. This is a pity as confessional writing is meant to be about truth - the whole truth."
Lynn Barber, one of the award judges, said: "I thought what was wonderful about Camilla's review was that it totally hatcheted the book, but in such an intriguing way that I then thought I must read Aftermath - and did, and loved it because it was just as weird as Camilla said. So a hatchet job isn't necessarily a turnoff."
Other writers shortlisted for the award were Craig Brown, Ron Charles, Richard Evans, Claire Harman, Zoe Heller, Allan Massie and Suzanne Moore.
Anna Baddeley, Omnivore editor, said: "Critics' quills were noticeably sharper in 2012. Maybe they were inspired by the thought of a year's worth of potted shrimp.
"But there is still a long way to go. Book reviews are, in the main, too fawning and dull."
Read Long's full review of Aftermath here
© Copyright IBTimes 2023. All rights reserved.