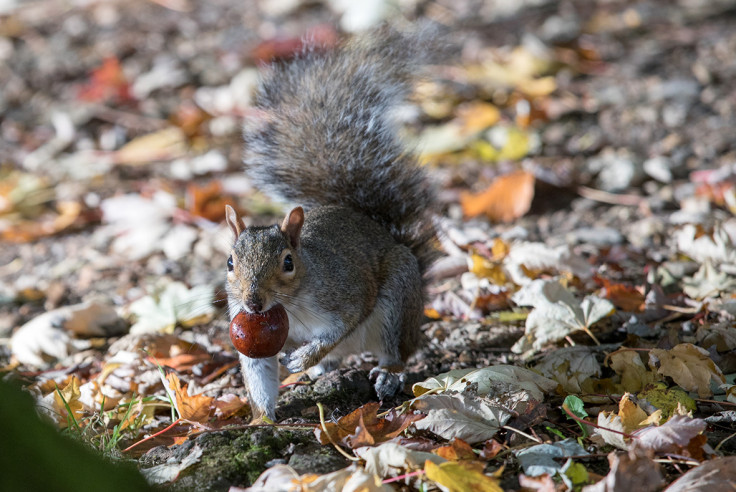 An activist for Red Squirrels has deliberately drowned a grey one to provoke reaction from the RSPCA. The activist, Norris Atthey of Morpeth Red Squirrels said he was defending the honour of fellow squirrel killer, Raymond Eliott who was last month prosecuted for 'causing unnecessary suffering to an animal'.
The two are said to be stern defenders of red squirrels, native to the UK whose numbers have dramatically fallen since the eastern grey squirrel was introduced. In order to conserve the remaining numbers of the red squirrel, the UK government in January 2006 announced a mass culling programme that was welcomed by conservation groups.
However Mr Atthey, a married grandfather of four, said that he was against the decision which saw Raymond Eliott fined £1,546 for killing 'non-native species' which have 'invaded' the country from other lands.
Mr Atthey believes the case will mark a precedent from which other cases could prosecute others trying to do what he believes is a 'humane way' of culling the animal after he drowned it in a bucket.
The former military policeman, believes that the drowning of the grey squirrel - which has come over from North America is 'best' done via drowning as 'of the 250 he has killed' this was 'the quickest method'.
"My interpretation of the law is that drowning a grey squirrel is legal as long as it is done swiftly and as part of pest control." he said.
The RSPCA have called the Police to investigate:
"Police were called to assist RSPCA officers at an address in Ulgham at around 10.45am yesterday. Officers arrested a 66-year-old man at the address for causing unnecessary suffering to an animal." said a Northumbrian police spokesman.
The case continues.