Can we rely on non-gamstop websites?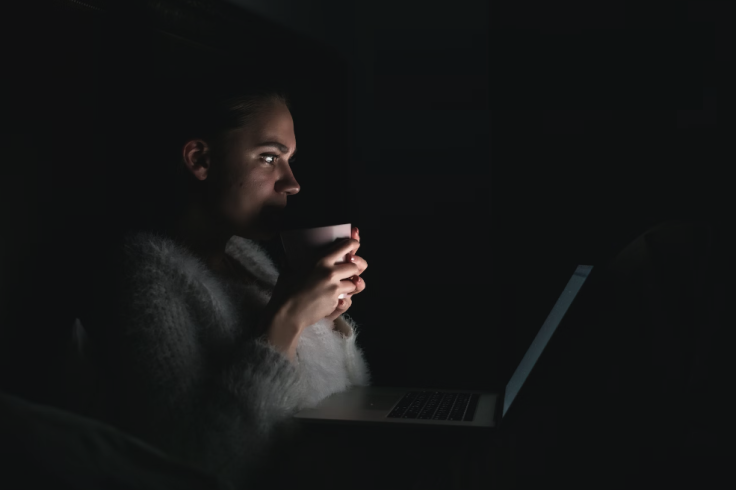 If you are in the UK, one consideration you need to get behind if you are looking to game or gamble online is whether you want to use a website registered with Gamstop or a non-Gamstop website. Often, it looks like you do not have a say in the matter, especially since Gamstop websites have obvious advantages. The question that then creeps in is whether or not people using non-Gamstop websites are doing themselves a great disservice. Is it possible to enjoy online gaming without toeing the Gamstop line, and are these non-Gamstop websites reliable?
But first, a quick recap on Gamstop.
Gamstop: The Rundown
Gamstop is a United Kingdom Gambling Commission (UKGC) initiative that provides a self-exclusion service to gamers who might be prone to excessive gambling. Since its introduction in April 2018, most gaming operators in the United Kingdom have been required to sign up for the service in a bid to protect addiction-prone players from themselves, and it has since helped just under 400,000 players take charge of their gambling activities and not the other way round.
Gamstop works by requiring people interested in the service to register on their website for a 6-month, 1-year, or 5-year period and provide the following information:
Full name and title.
Home addresses and any other addresses that can be used to register for gaming services online.
Mobile number and any other used to register with gaming operators
Email addresses used to register with gaming operators
Gamer's date of birth
Immediately, we are met with the first drawback most people have with using the service. It asks for too much personal information, and with identity theft constantly on the rise, people are becoming more guarded with willingly giving this information out. When you consider how easy it is to circumvent this service by providing false information or simply registering with an alias on any gaming site, the protection starts to look far from ironclad.
Participating companies include 32 Red Limited and 888 UK Limited, among others.
Yes, we can and have replied on non-gamstop websites
Gamstop offers a lot, but it also asks a lot. It has helped and continues to help many people in the UK, but not everyone needs Gamstop. It is just that simple: some people have their gambling activities in check and are taking full responsibility.
In a way, you could argue it is no different from players who are signed up to Gamstop and using a Gamstop-licensed casino, seeing as the success of the self-exclusion depends on how responsible and intentional they are with the process.
Also, when you consider that some of the now Gamstop casinos before it was mandated as a licensing requirement on the 31st March 2020 used to belong to the casinos not on gamstop category, you then wonder how much different these service offerings could be. While the impression easily is that Gamstop casinos are the standard for player protection, it is not entirely true. These non-gamstop casinos feature some self-exclusion options and player-first features that protect the personal and financial information of players using their services. Some of these features include deposit and withdrawal limits that protect people living with gambling addiction from causing self-harm, and with the UK encouraging cryptocurrency for businesses, it confers even more player security.
Lastly, gambling is nearly as old as time itself, with evidence to support this claim as far back as 2000 BC. At this time, there was certainly no Gamstop, and people found ways to enjoy their favorite pastime without flirting with financial ruin every other weekend. So it is possible to game safely without Gamstop, and with several operators to choose from and their impressive gaming lineup, non-Gamstop websites stay ever reliable.