Can you take a mental health day at work?
A web developer and her CEO have launched a debate about workplace well-being.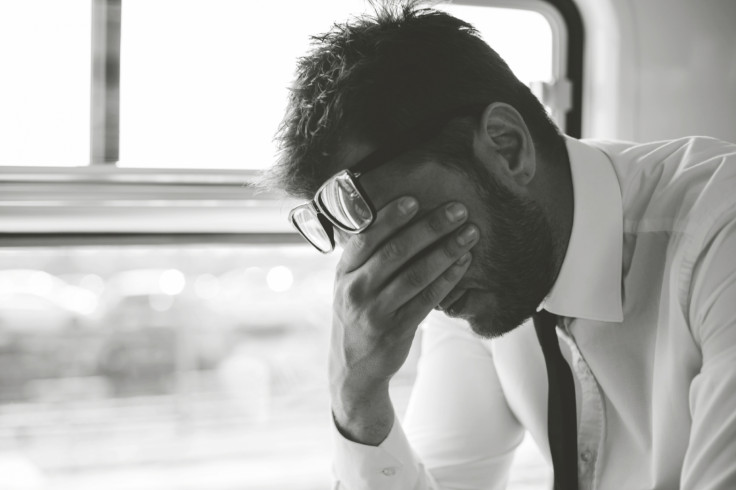 Everyone feels stressed at some point in their working lives. Sometimes, it gets too much to cope with. The idea of taking a day from time to time to look after our mental health has been touted as the answer, but for many of us, asking a boss for a personal day is anxiety-inducing.
But when Madalyn Parker, a web developer, asked her CEO for a day to focus on her mental health, his reaction was encouraging – and received a huge outpouring of support on social media.
"I just wanted to personally thank you for sending emails like this," Ben Congleton, CEO of Olark, replied.
"Every time you do, I use it as a reminder of the importance of using sick days for mental health – I can't believe this is not standard practice at all organisations.
"You are an example to us all, and help cut through the stigma so we can bring our whole selves to work."
Mental health problems at work are very common, with at least one in six British workers experiencing an issue such as anxiety or depression. So why, with these statistics in mind, is asking for a short period of time off to work on our health so unusual?
According to the charity Mind, stigma and a culture of silence around mental health prevents employees from being open about it at work. Around 30% of staff said they would not feel able to talk openly with a boss at work if feeling stressed.
And more than half of employers want to do more to improve staff well-being – but they don't feel they have the right training or guidance.
Congleton says that for the sake of both employees and employers, this needs to change.
"As leaders it is our responsibility is to help our teams maximise their performance. This is not controversial – I believe that fundamentally, team performance is built on trust created through the freedom to be vulnerable," he tells IBTimes UK.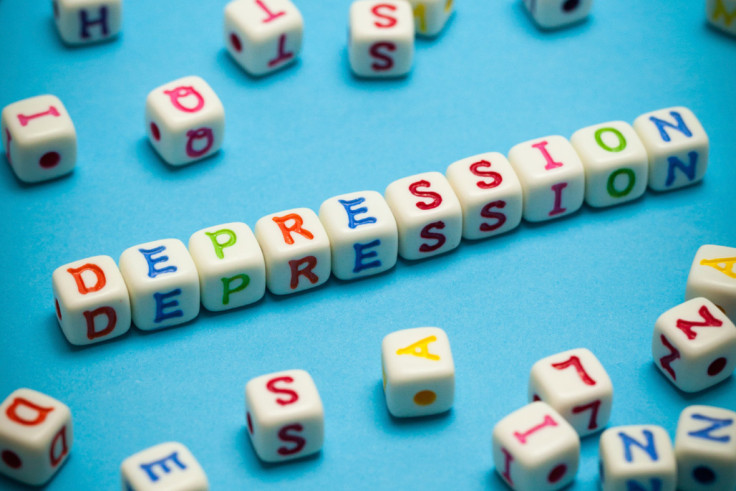 "When you provide psychological safety for the people who make up your organisation you will benefit from a team that is more engaged in the success of the organisation, a team that reduces surprises, and a team that is willing to pursue big opportunities."
Failing to recognise the role of mental health among employees is extremely detrimental to businesses. Research by the charity Mind found work-related mental ill health costs the UK economy up to £26bn every year through lost working days, staff turnover and lower productivity.
There is no specific law aimed at workplace stress, but employers do have duties under the Health and Safety at Work Act to ensure the health, safety and welfare of their staff. So if you're under pressure and feel you can't cope, it's best to try to reach an agreement with your employer – whether that means flexible working or an occasional personal day.
But when it comes to a mental health condition, employers are bound by law.
"Mental ill health can encompass a very wide range of conditions from feeling a bit down to mental illnesses that can be considered a disability under the Equality Act," Shumon Ali-Rahman, media manager at the employee/employer advice specialists Acas, says.
"If someone needs to take time off because they are unwell, whether this is due to mental ill health or other factors, they will be expected to follow their employer's absence policy and processes. These will differ from organisation to organisation."
If a worker has a mental health condition that is considered to be a disability, they can work with their employer to agree reasonable adjustments to help them do their job, Ali-Rahman says. This depends on the condition in question.
"This can include reasonable adjustments related to the employer's absence policy, in particular considering the number of days they are able to take off as sick leave."
There is, however, no "one size fits all" solution for mental health problems – so it is key for employers to talk to their staff and find out about the issues affecting them at work.
© Copyright IBTimes 2023. All rights reserved.