Explosions at Quebec Plant Kill Two People
At least 19 people injured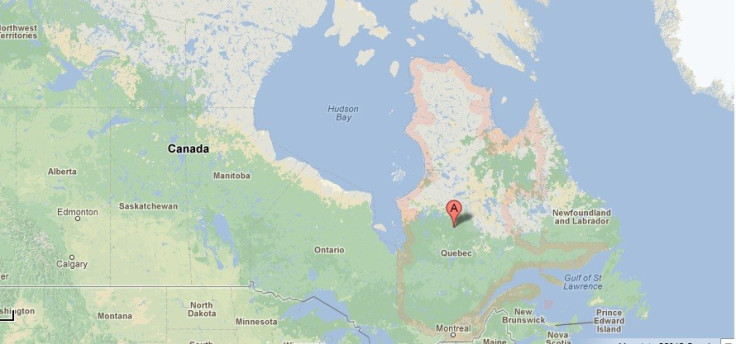 A series of explosions at an industrial plant in Quebec, Canada, has killed two people and injured several others.
Two bodies have been recovered from the rubble of the building belonging to Neptune Technologies & Bioressources which is into the manufacturing and export of health products. At least 19 people have been taken to the hospital with burn injuries.
According to the authorities, a big explosion at the Sherbrooke, Quebec, facility was heard across the city and was followed by a series of small explosions.
"It was a big noise. A lot of black smoke. You could see it everywhere in the city," said Martin Carrier, a Sherbrooke police spokesman.
"We've got people injured inside, we've got people injured outside. Some were walking, helped by another. It was a chaotic scene. Pretty tough."
Environment Quebec said it was more concerned about the contamination of the soil and water than the toxic smoke generated from the burning of plant's 15,000-litre reserve of acetone, a flammable substance consumed by the fire.
Local authorities ruled out any major health issues with the inhalation of the smoke other than nausea or headache. It was not clear what caused the explosion.
"We're in terrible shock over what's happened," Michel Chartrand, chief of operations for the company, told the Associated Press. Chartrand said the company would fully cooperate with the investigation.
© Copyright IBTimes 2023. All rights reserved.