Canada's largest school board cancels students' US trip amid Trump's travel ban
24 already-scheduled trips will go ahead as planned.
The largest school board of Canada is cancelling students' trip to the US in the wake of President Donald Trump's travel ban.
Citing the "uncertainty" about Trump's latest travel restrictions, the Toronto District School Board said that they were calling off the trips until further notice. They also said that right now, it is not clear who might get affected by the ban, the BBC reported.
However, the board has said that the 24 already-planned trips would go ahead as scheduled as it did not want students to miss out on these opportunities. But added, "if any student with the proper documents be denied entry to the US for no justifiable reason, the entire trip will return to Toronto and will not proceed".
The Toronto board – the largest in North America with around 246,000 students in 584 schools throughout the city – is the newest addition to the other school boards, who have temporarily halted trips to the US as they fear problem at the border. Last week Girl Guides of Canada and the Greater Essex County District School Board in south-western Ontario have also cancelled all trips.
In a statement released on Thursday (23 March), Director of Education John Malloy said that the decision of the district school board was really a "difficult" choice.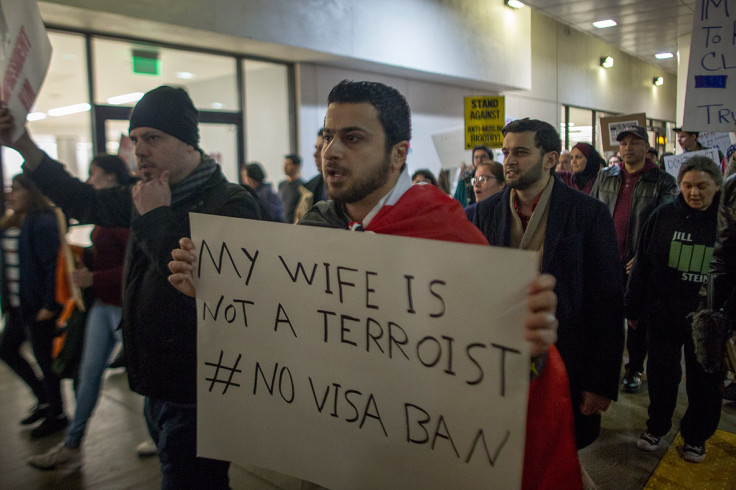 Under the new US travel ban, people from Iraq, Iran, Yemen, Sudan, Libya, Somalia and Syrian are not allowed to enter the US, unless they have already been issued valid visas, for a 90-day period.
However, individuals from those countries, who are legal permanent residents of the US and dual nationals travelling on a passport from a country, are exempted from the ban.
© Copyright IBTimes 2023. All rights reserved.