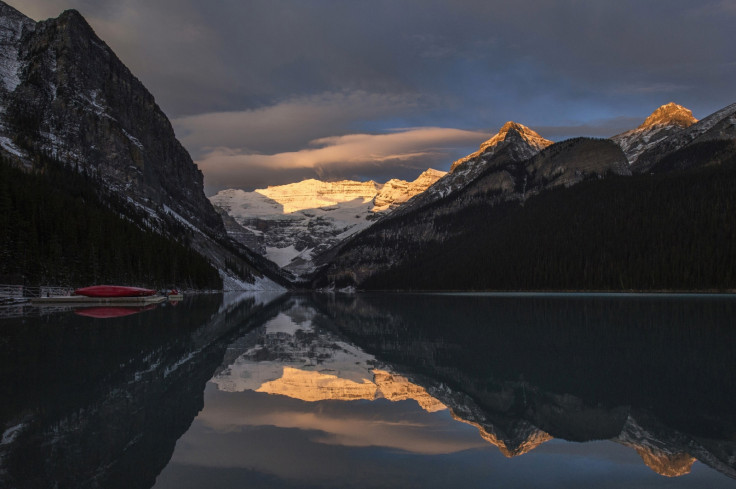 Canada has confirmed the death of two American tourists on Friday (17 March). The duo from Boston had gone missing in the Banff National Park on Tuesday.
According to reports, their bodies were found on Friday morning at around 10:30 (16:30 GMT), in Alberta, Canada.
Earlier, on Wednesday it was assumed that the two snowshoers, both 32, died in an avalanche. The news was confirmed on Friday.
The tourists – one man and another woman from Boston, Massachusetts – were trapped in the avalanche on either Saturday or Sunday. Search operation was launched after the duo failed to check out of their hotel on Tuesday and their car was found near Lake Louise, the BBC reported.
"Snow cover on the vehicle and in the parking lot indicated that the car had been parked there for some time," the Royal Canadian Mounted Police (RCMP) said in a statement.
Authorities said that the rescue team found snowshoe tracks leading to avalanche debris. Rescue crew managed to retrieve the bodies when the avalanche risk was believed to have fallen adequately.
"The thoughts of all Parks Canada staff are with the family and friends of those involved," a Parks Canada spokesperson said on Friday.
"On behalf of the RCMP, I want to offer our sincere condolences to the families and friends of these two people in this difficult time," a RCMP spokesman, Curtis Peters, said.
At least six people have died after a severe storm paralysed Canada on Wednesday. The inclement weather also left around 70,000 households without power.