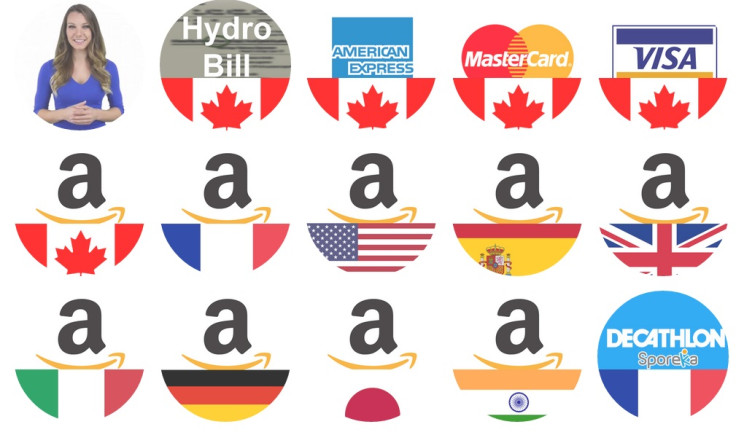 Canada-based bitcoin start-up YesToBitcoins is now allowing customers to pay their credit card bills with the popular digital currency instead of the standard currencies.
YesToBitcoins.com was launched in June 2014 as a service to allow customers to purchase gift cards of some popular outlets with bitcoin. The site allows purchase of gift cards that can be used at Amazon, Decathlon, Best Buy, iTunes, Zara and Starbucks among others.
The website now has the ability to pay with bitcoins all Canadian credit cards, which includes four types of American Express cards, 23 MasterCards and 33 different VISA credit cards, which are otherwise only payable via fiat currencies.
"The idea came from asking, why can't I use Bitcoins to pay my credit card bill?" said Darwin Ramon, a bitcoin enthusiast and creator of YesToBitcoins.com. "The technology is already here, so why do I have to wait until the banks catch up?"
"It is my goal to facilitate the inclusion of bitcoins in the established economy," he added. "If anything you put on your credit card, can be paid with bitcoins, then anything you buy can be paid with bitcoins."
YesToBitcoins.com has tied up with payment processing firm Bitpay and PC Financial Bank to facilitate credit card bill payments.
All bitcoins transactions are securely handled by bitpay.com, which also calculates the bitcoin parity with the Canadian dollar.
Bitcoin is a form of decentralised digital currency that was launched in 2009 and is traded within a global network of computers. They can be transferred without going through banks or clearing houses, reducing fees involved in the services significantly.
The digital currency's unique features have attracted many companies, and they started accepting bitcoin payments for their products and services. Major companies that allow customers to pay with bitcoin include Microsoft, Dell and Overstock.com.