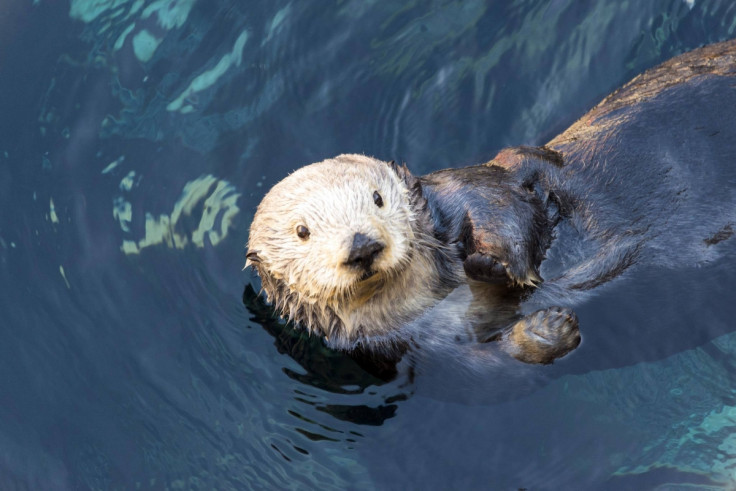 An otter has died after being given a pair of trousers to play with, becoming tangled in the clothes and drowning at Calgary Zoo.
Two staff members are facing disciplinary procedures following the death of the 12-year-old North American river otter Logan, who was found by a keeper struggling with the trousers, although it was too late to save him.
Although animals at the Canadian zoo are often given "enrichment" items, which for otters includes clams, pipes and tubes with bubbles to mimic a river, the trousers were "unauthorised" , zoo general curator Colleen Baird told The Star.
"Each species is different. An enrichment item that might be OK for one species would not be OK for another," she told the paper.
"When an animal dies, we take this very seriously and it's very tragic. The zoo is heartbroken over this."
The zoo did not say why the staff members had given the otter a pair of trousers or what the disciplinary procedures were.
But it is not the first time the zoo has seen accidental deaths of animals in its custody. In 2008, 40 stingrays died after an interactive exhibit opened that allowed visitors to touch the fish in the water, reportedly due to a lack of oxygen in the tank. Then in 2009, a giant capybara was crushed to death in a hydraulic door after a keeper accidentally shut it, while more recently, in 2014, a caribou calf died after a neck injury.