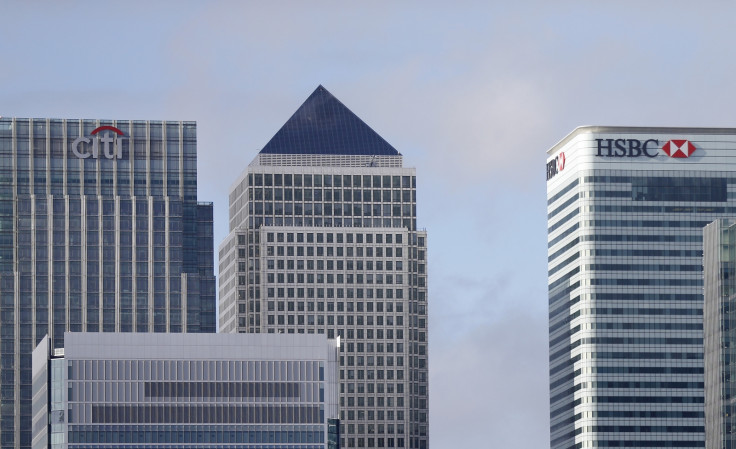 Traffic is currently being stopped in Canary Wharf, east London, while a window at One Canada Square is being fixed.
A crowd is reportedly gathering while maintenance crews rush to the scene.
Daniel Law, a security guard, said the window panel on the 43rd floor had become loose.
He said: "Maintenance crews are en-route to the South Colonnade of Canada Square and there is security in the area to stop traffic due to health and safety reasons."