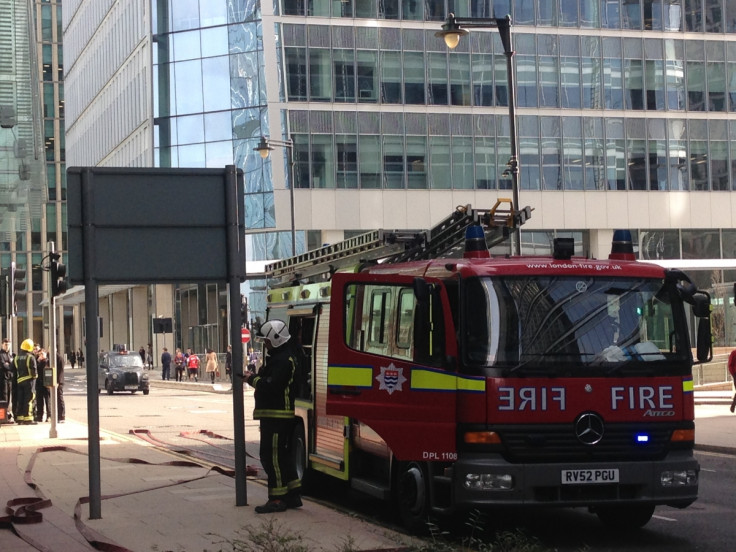 Businesses and shoppers were evacuated from a building in Canary Wharf after a fire broke out on the ground floor.
The fire, which is believed to have started in the electrical control room of a unit in 16-19 Canada Place shortly before midday on 3 March, saw people prevented from entering the building as three fire crews dealt with the incident.
After half an hour, crews from Millwall, Shadwell and Plaistow had put out the blaze, which was reported as a Code 1 small fire, and shoppers and employees were able to return to the premises.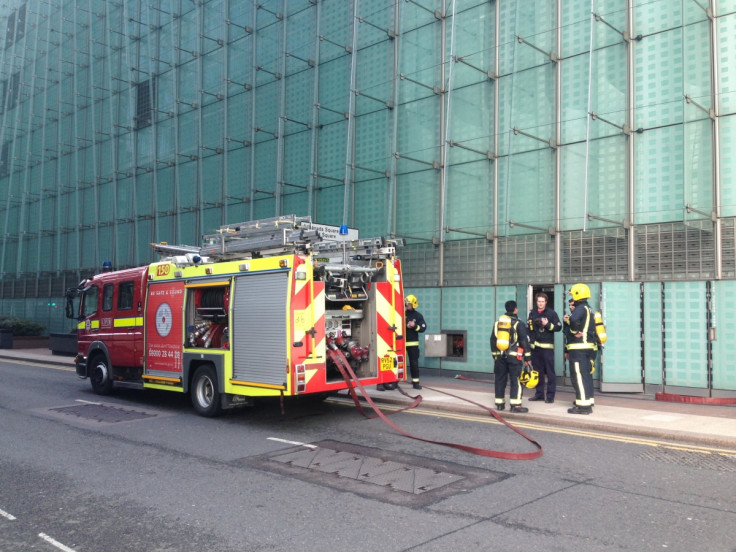 There is no word on how the fire started, or how long it had been going on for before it was detected. However crews and Canary Wharf security are believed to have responded promptly to the incident, with more than a dozen security officers redirecting traffic and pedestrians away from the fire.
Around 100,000 people work in the business district, where security is paramount and staff are trained in dealing with instances ranging from fire to terror attacks.