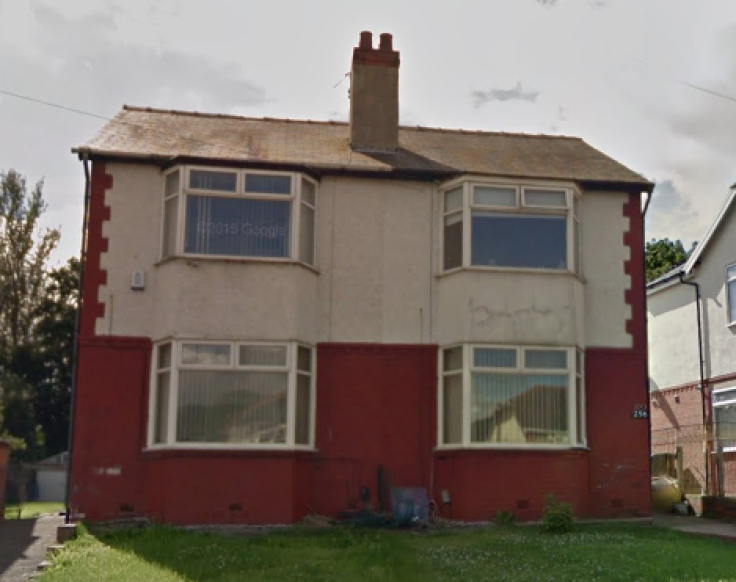 An "absolutely tragic" fire killed two young brothers, aged just two and three, as it swept through their home in Huddersfield, West Yorkshire. The youngsters, Jake and Logan, were rushed to a local hospital but they could not be saved.
Neighbours told of their desperate struggle to rescue the children after the alarm was raised by their mother, who managed to escape the blaze with her six-year-old son. Marcin Wojciechowski said he and another man tried to enter the house but were beaten back by the smoke and flames.
"My wife heard the screams of the woman and then saw her running with her child. She began shouting that her other children were still inside," he told The Huddersfield Examiner, adding that they had attempted to enter the home a number of different ways. "We are very sorry for the death of the two young children and are thinking of their family," said Marcin.
Calling it an "absolutely tragic event", Chris Kirby, group manager at West Yorkshire Fire and Rescue Service, said firefighters battled to rescue the boys. After donning their breathing apparatus, they managed to extinguish the blaze and the boys were rushed to hospital.
"Unfortunately we got confirmation later on that they had lost their lives in this incident. So [it's] an absolutely tragic event and our thoughts are with the family affected, clearly it's going to be devastating for them, the local community and there's also an impact on the crews who attended. I was speaking to some of them yesterday, they had got tears in their eyes, they were very upset about the scenes that they had witnessed," said Kirby.
Investigations into the fire, which is thought to have started in an upstairs bedroom, are ongoing, but the fire is not being treated as suspicious. West Yorkshire Police said next-of-kin had been informed.