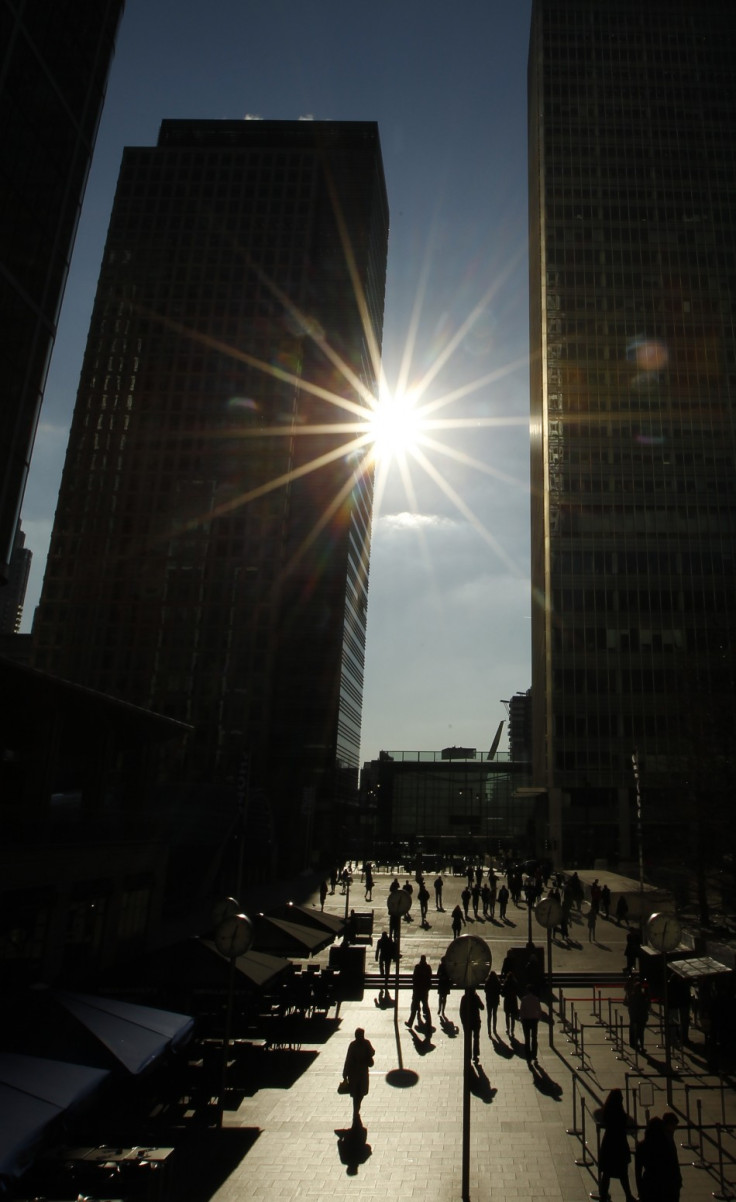 Ex-Russian banker German Gorbuntsov is in medically induced coma after being shot by an unidentified gunman on Tuesday while he was entering his Docklands home near Canary Wharf, it has been reported.
The condition of Gorbuntsov is said to be stable but critical. Gorbuntsov owned several banks in Russia and has been living in exile in London.
"A man was shot a number of times as he entered a block of flats by a suspect who is described as white, six feet tall and of slim build," the Daily Mail quoted a Scotland Yard spokesman as saying.
"He was wearing dark clothing and seen running away," he added.
The attack on the 45- year-old ex-financier is believed to be linked to an investigation into the attempted murder of another Russian financier Alexander Antonov in Moscow in 2009, according to the Russian media.
Investigations into the case were put on hold because of no clear lead on the mastermind behind the attack. The case was reopened early this year, according to reports in the Russian media.
Though Gorbuntsov himself was a suspect in the case earlier, he is believed to have given new testimony in the Antonov case, Russia's Kommersant newspaper reported.
The attack on Gorbuntsov was suspected to be the handiwork of criminal gangs who might have targeted him because of his latest involvement in the case.
"He told me several times, 'If I go back to Russia, they will kill me'," the Daily Mail quoted Valery Andronik, one of Gorbuntsov's lawyers, as saying to Kommersant.
The case is being investigated by the Metropolitan Police Trident gang crime command and no arrests have been made so far.