Candy brothers trial: Spectre of violent Russian debt collectors looms over London property tycoons
Business partner Steven Smith thought loose terms of loan were 'a stitch up'.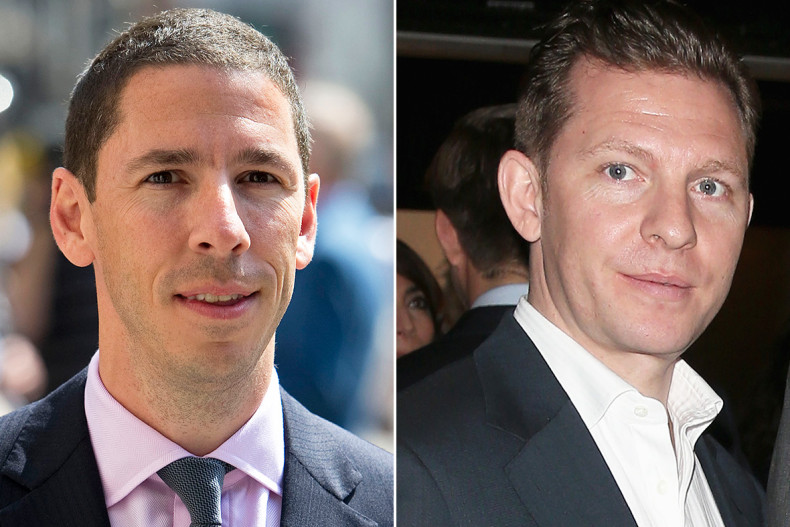 A former business partner of high-profile London property tycoons Nick and Christian Candy testified Thursday (9 March) that he was sceptical about a £12m unsecured loan at the center of a court case against them and revealed his connections to Russians involved in the death of dissident Alexander Litvinenko.
"I think I thought this was a stitch up... this was a £12m loan with no security," said Steven Smith, a former director of CPC Group owned by Christian Candy, when he described a loan given to their former business partner Mark Holyoake in 2011.
Holyoake planned to use the loan to finance a £42.5m deal in Belgravia. But the 44-year-old pulled out of the deal just a year later after paying back more than £37m.
He had agreed to pay 30% of the net profits from the scheme on top of a 20% interest on the loan. The Candy brothers deny the claim, but Holyoake has brought a £132m civil suit against them.
The siblings are arguably London's most high-profile luxury property developers, and have used their combined net worth of approximately £1.5bn to develop projects like One Hyde Park, famous for having the most expensive flat in London.
"Mr Holyoake willingly paid what might in other circumstances have been considered 'over the odds.' I would still regard the cost of the loan as being fair," Smith said.
But Holyoake alleges that the Candy brothers used blackmail and threats to get repayment over and above what they were owed. In his testimony he said that during a phone call in 2012, Nick Candy told him his brother would sell the loan to Russian debt collectors who "would not think twice" about "seriously ****ing hurting you."
During cross examination of Smith, Holyoake's counsel Roger Stewart QC examined his ties to Russia in his past work as director of the private detective agency RISC Management.
Smith described how the detective agency, of which he was director between 2005 and 2013, made payments to Russian dissident Alexander Litvinenko and the former KGB officer Andrei Lugovoi accused of murdering him.
Litvinenko died after being poisoned with the radioactive isotope polonium 210 in London in 2006. Last year a British judge found Lugovoi and another agent were behind his death. RISC made payments to both Lugovoy and Litvinenko, including a £7,500 payment to a bank account in Cyprus owned by Lugovoy.
The trial continues.