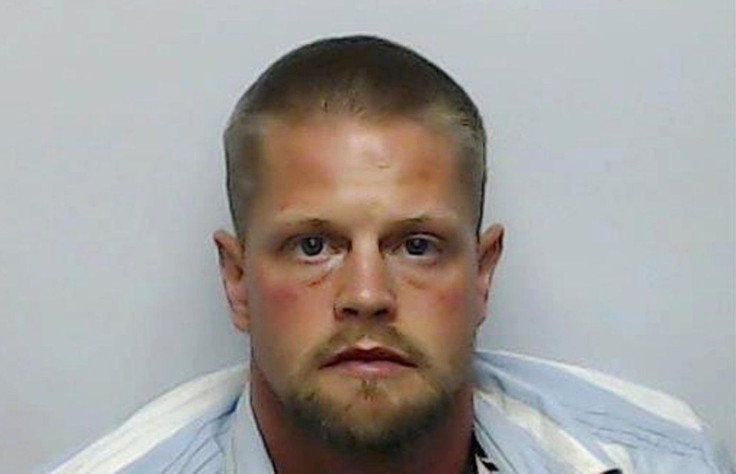 A killer who allegedly murdered his former girlfriend before eating her brain, heart and lungs says he is "completely competent" to stand trial, two years after the killing.
Joseph Oberhansley allegedly confessed to the horrific murder of his ex-girlfriend, Tammy Jo Blanton, who he is believed to have murdered when she ended the relationship on 11 September 2014.
Incredibly, Oberhansley had already been jailed for manslaughter in 2000 after he killed his then girlfriend, shot his mother and fired a bullet into his head which damaged his brain's frontal lobe.
The 35-year-old was free for just over two years when he allegedly stabbed Blanton to death in her home after a break-in.
On the day of the alleged murder police were called to her home in Jeffersonville, Indiana, following reports Oberhansley was trying to break in to the property. Officers spoke to him and he left quietly, say police.
However, a few hours later Oberhansley is alleged to have returned and killed Blanton with a knife. Officers say they found the weapon in his back pocket covered in hair and blood.
Police were alerted when a colleague of Blanton's called 911 when she failed to turn up to work and on arrival found her mutilated body under a tarpaulin in the bath.
Court papers said investigators found a "plate with what appeared to be skull bone and blood" in the house, as well as a pan and pair of tongs with blood on the handles.
After his arrest, Oberhansley was charged with murder, abuse of a corpse and breaking and entering.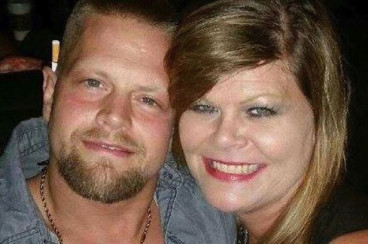 On Wednesday (8 March) a Clark County Circuit Court judge ruled that he must undergo three psychiatric evaluations, despite Oberhansley saying he was fit to stand trial.
"I'm telling you I'm completely competent," he told a judge according to the New York Daily News.
When arresting Oberhansley police say they found a fresh cut across his knuckles and a fold-up knife with blood and hair in his back pocket.
Police say that Oberhansley confessed to removing several of Blanton's organs before cooking them and eating them. He also allegedly ate some of her body parts raw.
An affidavit said that the 46-year-old's skull had apparently been crushed and she had died of multiple blows to the head, neck and torso, and that parts of her heart, lungs and brain were missing.
At a previous hearing, Oberhansley said he could not be guilty as his name was "Zeus Brown", adding he did not know how old he is and whether he is a US citizen.
In 2000, Oberhansley was convicted of manslaughter and attempted murder after killing his then-girlfriend Sabrina Elder, 17, and critically wounding his mother during a drug-induced rage two years earlier. Just days before the killing, the teenager had given birth to his child. Oberhansley was released in 2012, according to the Courier-Journal.