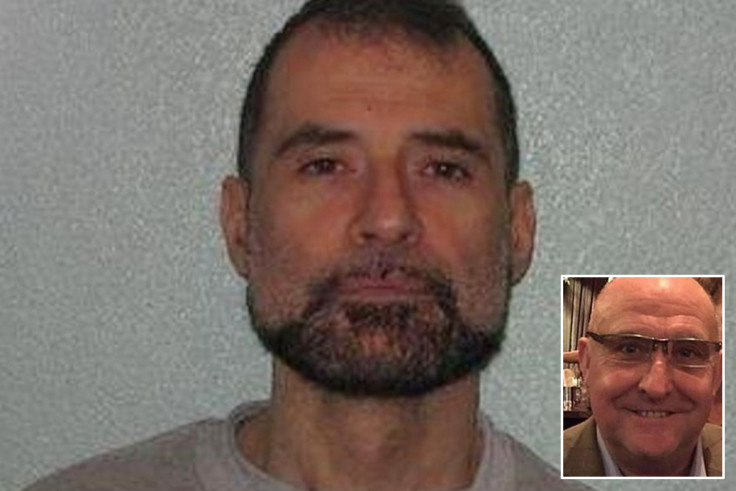 A cannibal police killer hanged himself in prison less than three months into a life sentence after being taken off suicide watch, a hearing was told.
Italian national Stefano Brizzi, 50, was found dead in his cell at Belmarsh high-security prison in south-east London on 5 February.
He was jailed in December for a minimum of 24 years for the murder of PC Gordon Semple, 59, during a drug-fuelled sadomasochistic sex session in London after meeting on gay dating app Grindr.
The satanist killer, who chopped up his victim's body and dissolved parts in acid before cooking and eating some of the remains, had been placed on suicide watch just days before his sentence after a judge raised concerns.
A pre-inquest hearing at Southwark Coroner's Court was told Breaking Bad fan Brizzi had made a noose at maximum security Belmarsh jail in south east London last December, about a week before a jury convicted him of murder.
Documents were also found in Brizzi's cell "indicating he was planning or thinking about his death", said senior coroner doctor Andrew Harris.
Dr Harris said Brizzi was found hanging in his prison cell at about 10am.
He said: "After resuscitation, life was pronounced extinct at 10.10am. There were no other injuries to suggest he had recently been involved in an altercation with another party and the analysis which includes toxicology was negative."
Crystal meth sex games
The coroner said a five-day jury inquest, set for 23 April, will look at issues leading up to Brizzi's suicide such as his mental health.
Brizzi killed PC Semple after they took crystal meth and played a sex game which involved a leather-clad Brizzi sitting on the officer's face and tightening a leash around his neck.
Brizzi, a former web developer for the bank Morgan Stanley, had denied murder during his trial at the Old Bailey but he was found guilty by a jury.
As the grisly details of the murder were read to the court during his trial, Brizzi regularly broke down in tears, crying out: "I'm sorry, I'm sorry."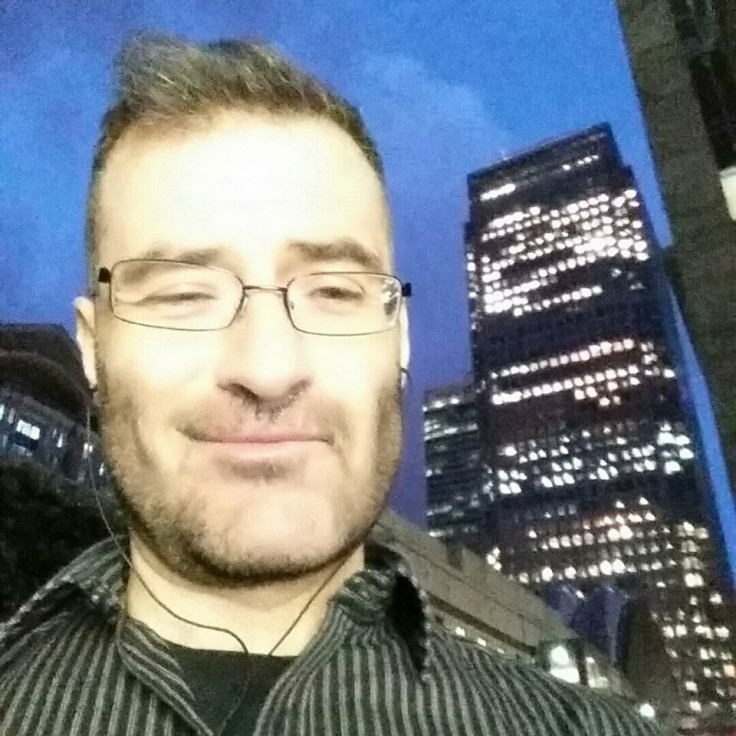 The court heard how, after the murder, a drug-frenzied Brizzi dismembered and tried to dispose of his body in acid.
PC Semple, originally from Inverness in Scotland, was attached to a Westminster Council anti-social behaviour unit.
He was last seen leaving London's Shard at 12.30pm on 1 April after a meeting at the five-star Shangri-La hotel on his way to meet his killer for sex while he was still on duty.
The officer was reported missing the following day by his partner of 25 years, Gary Meeks, who had lived with him in Greenhithe in Kent.
Police arrived at Brizzi's flat on 7 April – a week after PC Semple's death – after complaints from a neighbour about the smell.
Acid bath
Jurors were told "globules" of flesh floating in a bath full of acid were later discovered in his flat, with one of PC Semple's feet discovered by a member of the public after it had been thrown into the River Thames.
His crimes were said to partly stem from his obsession with the popular US television show Breaking Bad, in which a character, Jesse (Aaron Paul), tries to dissolve a corpse in a bath of acid.
The jury also heard how the Italian was interested in Satanic rituals, and had told officers he'd heard Satan's voice saying: "You must kill."
Brizzi, who came from a strict Catholic family and moved to the UK from Tuscany in 2010, had started taking crystal meth after becoming involved in the 'chemsex' scene, where people take drugs to enhance sexual excitement.
He said he left his job at banking giant Morgan Stanley in February 2015 after developing an addiction to the drug – which he referred to as Nutella.
Sentencing Judge Hilliard judge said: "Your attempts to conceal what happened, and dismember and destroy his body, are terrible features of the case.
Regret you express now for Mr Semple's death has to be seen against what you did over a number of days to his body."