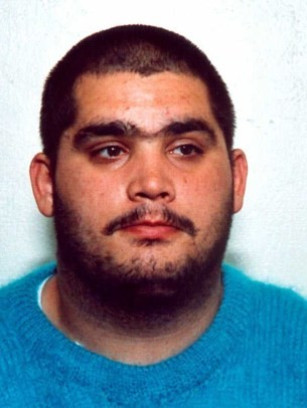 A man who killed two women and ate the flesh of one of them has been given gastric band surgery on the NHS to control his weight.
The £15,000 operation was carried out on Broadmoor patient Graham Fisher, 39, when he tipped the scales at 23 stone (146kg) because of his diet of crisps, cakes and chocolate while in detention.
Fisher, who has been detained at high-security Broadmoor Hospital since 2001, complained to doctors that he was to fat and unfit.
He was transferred to a private hospital in Oxfordshire for the operation. The total cost of the surgery and convalescence was covered by the taxpayer through the NHS.
"Taxpayers will be appalled to be footing a £15,000 bill for this treatment for someone who is supposedly under constant medical observation at Broadmoor," said Robert Oxley, Taxpayers' Alliance campaign manager.
"The medical staff there should have taken action long ago to ensure that we never reached a situation where Fisher required this operation, let alone at such a massive cost," he said.
He was interned at Broadmoor Hospital because he was considered a "grave and immediate danger if released into the community".
During his internment he confessed to further crimes and was subsequently sentenced to an indeterminate term of imprisonment with a minimum tariff of 21 years at Lewes crown court in 2010.
He pleaded guilty to six violent crimes against women, including the manslaughter of Clare Letchford and Beryl O'Connor, two former neighbours.
Fisher strangled and killed Letchford, 40, in her flat in Hastings, then ate a piece of her arm before setting her body on fire.
O'Connor, 75, was also strangled.
"People receiving treatment for mental illness are entitled to the same level of care as anyone else," said a spokesman for West London Mental Health NHS Trust, which is responsible for Broadmoor Hospital.