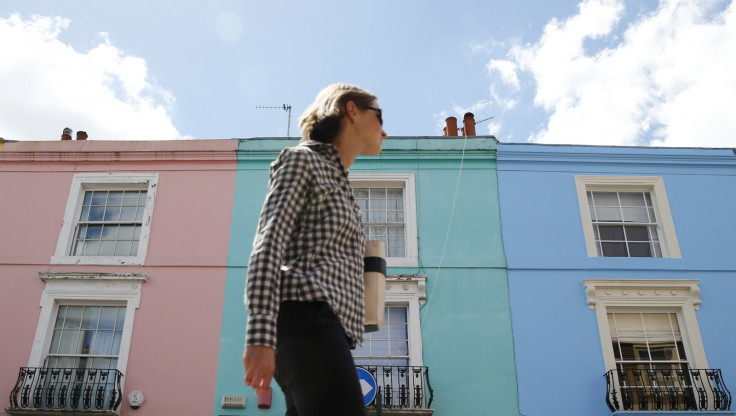 Property investment platform CapitalRise has launched a new fundraising aimed at securing £1.35m, which it plans to use towards a development project in the south of England.
The firm, which has raised £4.2m over the last 10 months, said the investment was its largest to date and that the properties will be available on its platform, which offers investors annual returns of 10.5% based on a minimum investment of £1,000.
The project, which is expected to be completed by the end of next year, will consist of two three-bedroom houses and 10 four-bedroom houses built in Chandler's Ford, Hampshire. The site is close to the M3 motorway, which connects Surrey with Southampton, and approximately 90 minutes from Central London.
The Woodhill development will be carried out by Hampshire-based housebuilder Alfred Homes, which has so far sold 66 properties for a combined £69m.
"The residential real estate market offers opportunities for shrewd investors across the country and not just in London," said CapitalRise chief executive Uma Rajah.
According to data released by Nationwide last month, house prices returned to growth in June after three months of decline, as the average price of a home rose 1.1% month-on-month to £211,301.
House prices in London, meanwhile, recorded the slowest rate of growth since 2012, edging up 1.2% year-on-year, the second slowest pace of the 13 UK regions.
In the second quarter, the gap between the strongest performing region - East Anglia, which saw 5% annual growth - and the weakest - the North, which recorded 1% growth - was the smallest on record since 1974.
"There has been a shift in regional house price trends," said Nationwide economist Robert Gardner.
"Price growth in the South of England has moderated, converging with the rates prevailing in the rest of the country. Nevertheless, when viewed in levels, the price gap between regions remains extremely wide. "