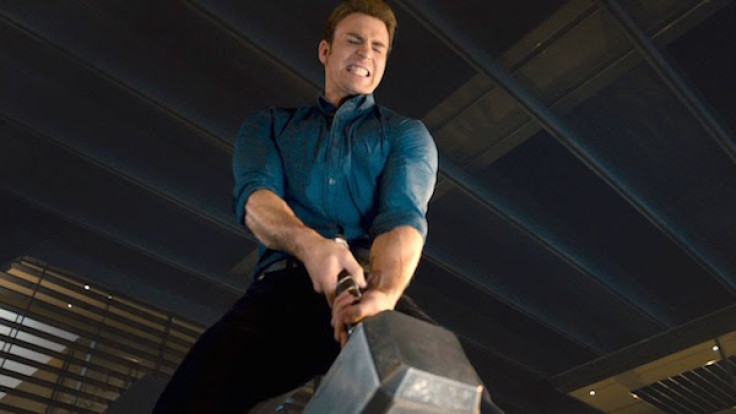 Captain America or Iron Man? That's the million-dollar question for Marvel fans worldwide as they await the release of Captain America: Civil War which pits The Avengers against each other. While both heroes stand for good, it will be interesting to see how the two justify their clashing ideologies.
Evans shed some light on this matter during his recent appearance at the Salt Lake Comic-Con, saying that there is no right and wrong in the film, as such. "This is a tough thing. This is what made it so interesting while we were filming, and it's hopefully what will make the movie great - nobody's right, nobody's wrong," Evans elaborated. "There's no clear bad guy here. We both have a point of view, which is akin to most disagreements in life and politics." (via Yahoo!)
The actor also stated that post the events of Captain America 2 - where his trust in SHIELD was broken - the character is vary of making his secret identity public and submitting himself again to a governing body. "Given what happened in Cap 2, I think he kind of feels the safest hands are his own," Evans explained, according to Yahoo.
Captain America: Civil War picks up where Avengers: Age of Ultron left off, as Steve Rogers leads the new team of Avengers in their continued efforts to safeguard humanity. After another international incident involving the Avengers results in collateral damage, political pressure mounts to install a system of accountability and a governing body to determine when to enlist the services of the team - reads the official synopsis for Cap 3. The film is slated to release on 6 May, 2016.