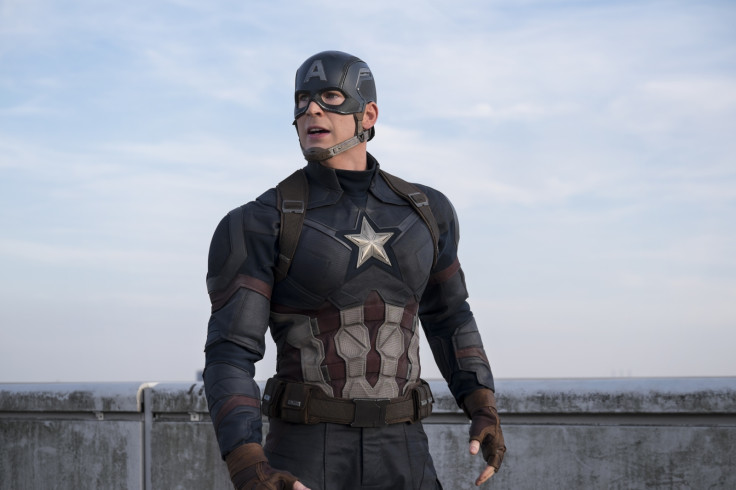 While superhero movies and other modern Hollywood blockbusters certainly have their fair share of fans worldwide, it stands to reason that they're not everyone's cup of tea. That certainly seems to be the case when it comes to film-maker John McTiernan, who explained in a recent interview that he believes Captain America and other films like it are "one of the worst things to have happened to the world".
The Die Hard director, who's gearing up to helm his first picture (Thin Rain), since Basic in 2003, stated to Premiere France that he "hate[s] the majority of [major studio] films for political reasons", when he was asked whether major studios were "poisoning action cinema with their ideologies". So much so in fact that he struggles to watch them at all.
"I'm annoyed the second they start," the 65-year-old explained to the publication. "Captain America, I'm not joking... The cult of American hyper-masculinity is one of the worst things to have happened to the world during the last 50 years.
"Hundreds of thousands of people have died because of this idiotic delusion. So how is it possible to watch a film called Captain America? All they're making are comic-book adaptations. There's action but no human beings, they're films made by fascists."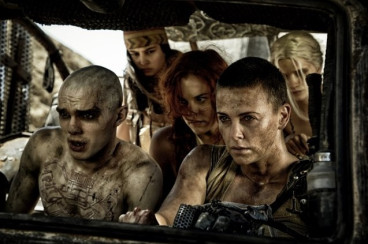 During the interview, McTiernan also described critically-acclaimed action adventure Mad Max: Fury Road as purely a "corporate product", but was quick to identify that cinema hasn't always been this way. After all, he was responsible for many films considered blockbusters back in the day, such as Predator, The Hunt for Red October, Last Action Hero and The Thomas Crown Affair.
"They're making all the kids in the world think that they'll never be important enough to have a film made about their life. It's a unique moment in the history of cinema, it didn't used to be like this," he said. "A kid used to be able to learn how a man or a woman should act by watching films. Morals. Comics make heroes for businesses."
For more entertainment news follow A-List on Twitter @Alistinsider