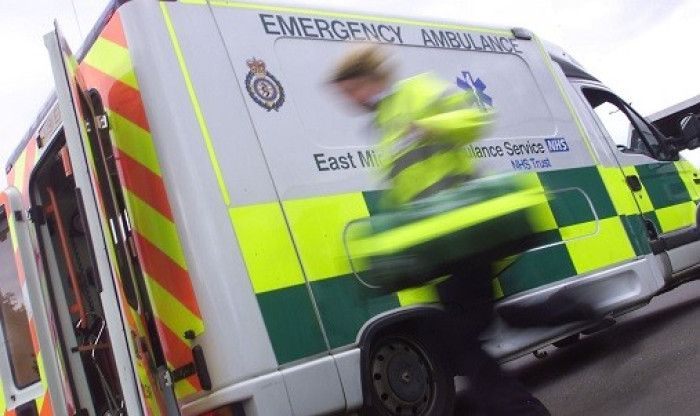 Two workers at the Celsa steelworks plant in Cardiff who were reported missing following an explosion have been confirmed as dead by the company. Five others were injured, four taken to hospital, following the blast in the Welsh capital.
Emergency services were at the scene on the morning of 18 November following the fire in the basement of the plant, which has since been brought under control.
Workers at the plant told Wales Online the explosion was "very loud, deafening". One said: "We were just in the office, we heard a huge explosion and the whole building shook. We all went to get out."
The company has now confirmed the two people who were unaccounted for following the blast have died. A Cesla spokesperson said: "It is with great sadness that we can confirm two colleagues have passed away and four have sustained minor injuries.
"Our thoughts and deepest sympathies are with those affected and their families, who have been informed. Our utmost priority is to support all of those involved, and we are in close contact with the University Hospital of Wales, where the injured are being cared for. As soon as the incident occurred, we immediately implemented our emergency protocols and we are working closely with the relevant authorities to investigate the exact causes.
"Operations have been suspended and the fire services have confirmed that the mill is safe. Safety is our paramount concern at all of our facilities and the well-being of our colleagues is our number one priority. We wish to thank the emergency services for their rapid response and support."