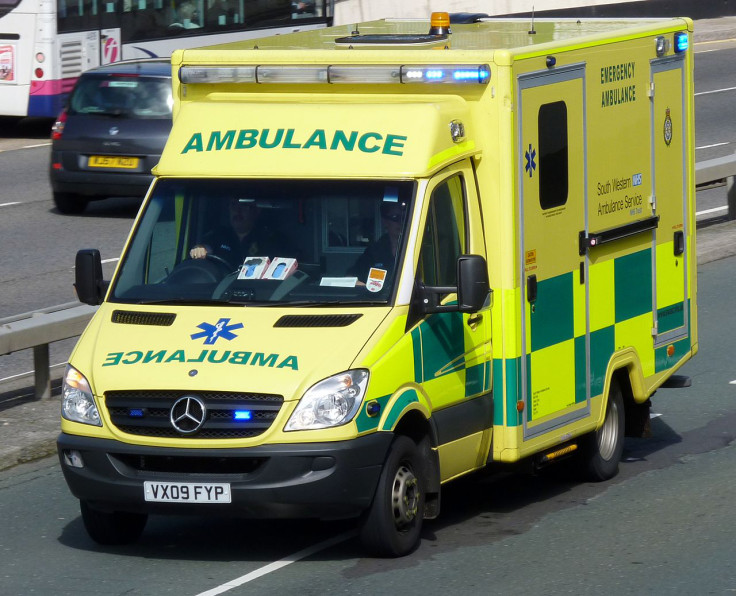 Two people are unaccounted for following an explosion at a steelworks in Cardiff, which left at least five others injured. Emergency services are at the scene following a fire in the basement of the Celsa plant in the Welsh capital.
Five people were reported injured, with four later taken to hospital. The extent of their injuries are unknown. The fire has since been brought under control.
Workers at the plant told Wales Online the explosion was "very loud, deafening". One said: "We were just in the office, we heard a huge explosion and the whole building shook. We all went to get out of the building."
A South Wales Police spokesperson said: "Emergency services are currently in attendance at the Celsa steelworks on East Moors Road, Cardiff, following an explosion that was reported just after 10.30am today.
"Police, fire and ambulance personnel are at the scene. A fire at the steelworks has been extinguished and a multi-agency operation is on-going to locate two people who are currently unaccounted for.
"Five people were injured. Of these, one was treated and discharged at the scene and four were taken to the University Hospital of Wales, Cardiff. No details are known regarding their condition. The incident is contained to the site, which is being searched.
The University Hospital of Wales confirmed they declared an emergency incident following the explosion. Alice Casey, chief operating officer for Cardiff and Vale University Health Board, said: "We have implemented our protocols for supporting major incidents and our teams are preparing to treat those injured.
"There may be delays for non-urgent patients attending the emergency unit at University Hospital of Wales and we would ask the public to think carefully if they need to attend the unit, and to make use of other health services.
Plaid Cymru leader Leanne Wood added: "I am concerned about the industrial incident at the Celsa Steelworks. My thoughts are with the workers and families affected, along with the emergency services as they go about their work. Celsa is an important employer in Cardiff, and I know that hundreds of families will be concerned at today's news."