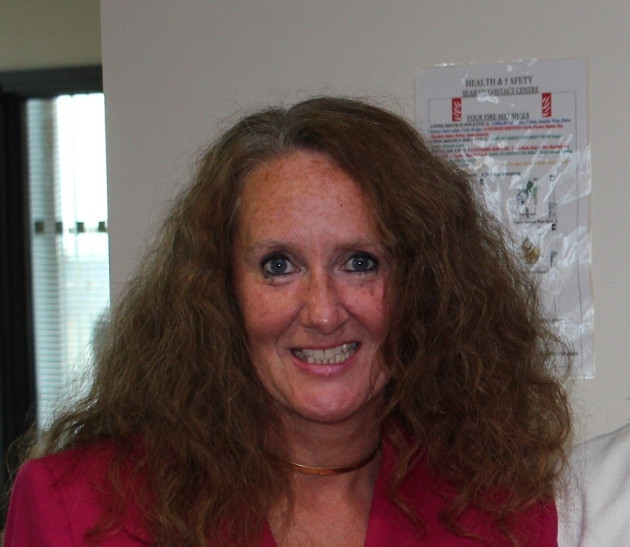 Police have found a stab wound on the body of millionairess Carole Waugh, which was found in a lock-up garage in New Malden, Surrey on 3 August.
During the post-mortem the examiners found a single knife wound on Waugh's body, although Scotland Yard have not confirmed the exact cause of her death.
The post-mortem was carried out at the Kingston mortuary in Surrey, and further examinations are currently ongoing in an attempt to determine the precise cause.
Officials say that 50-year-old Waugh had been dead for some time before her discovery.
Waugh, who made her fortune in the oil industry, had been missing since mid-April. An imposter tried to sell her central London flat, pretending to be her brother, which raised serious concern about her whereabouts.
A 47-year-old suspect was arrested on 1 August relating to Waugh's disappearance.
"We believe that Carole has not been seen alive since 16 April. Since that time, significant plundering of her estate has taken place to the value of hundreds of thousands of pounds. In addition to a number of fraudulent transactions associated with Carole's bank account, there are also a number of her personal possessions that cannot be located," detective chief Inspector John McFarlane said prior to the discovery.