The Malaysian Communications and Multimedia Commission (MCMC) has issued a set of guidelines for Pokemon Go players in the country, ranging from ensuring they don't run out of power, to not wandering into dangerous or forbidden areas.
The guidelines also warns gamers to be mindful of how much of their data plan was being taken up by Pokemon Go and to carry a power bank. "Bring a power bank or a power source in case you need to call your family in an emergency," the guidelines state.
In the guidelines issued last week (August 2016), the MCMC warned players and parents that the game collects and shares the personal data of users. "The game requires you to register and share personal information, including information from the phone's Global Positioning System. Consider whether you are wiling to share such personal information, and parents should be aware that their children's data is collected as they play Pokemon Go."
Players were also advised to "be mindful of how much money was being spent" while playing the game as there are incentives to encourage players to spend up to $99.99 to buy 14,500 PokeCoins.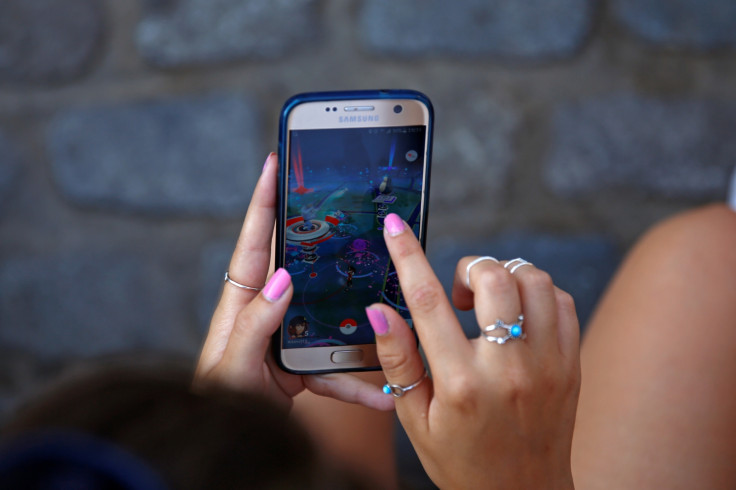 Pokemon Go players were also advised to be aware of fake and suspicious mobile applications offered as they could be malware or expose them to hackers and against wandering into dangerous or forbidden areas, including places of worship. "Don't play the game alone and don't agree to meet strangers who contact you through the game."
Players were also warned: "Be careful while using your phone, and don't ride a bicycle, motorcycle or drive while you play Pokemon Go ...", the guidelines said.
In a statement accompanying the guidelines, the MCMC added: "In this matter, the MCMC wishes to emphasise that the choice of whether to play Pokemon Go rests in the hands of the individual players."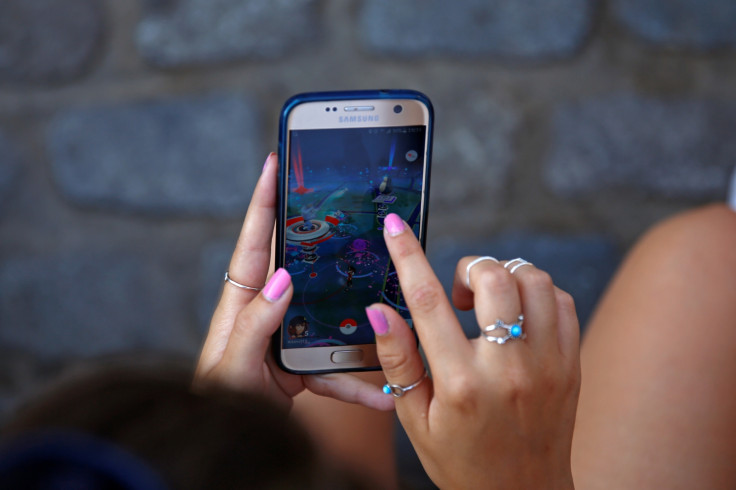 Malaysian religious bodies declare game 'haram'
Meanwhile the Kedah state fatwa committee has declared the game as 'haram' or forbidden to Muslims.
Sheikh Mohammed Baderudin, the state's Mufti said that the game should be prohibited, prevented and blocked from being played in Malaysia. "We want more than that. We want this game to be stopped by the authorities. If we just declare it as haram, people will still play it.
Similarly, the Federal Territories Mufti Zulkifli Mohamad el-Bakri said in a statement that Muslims are forbidden to be involved in the virtual world of Pokemon characters and play the game. "The game promoted a search for power and deities with certain powers which could lead to gambling. Based on previous cases, the game also allows foreign surveillance, breach of private space, and could also lead to safety issues, such as accidents and distractions," the statement added.
In Penang, despite the state Mufti Wan Salim Wan Mohd Noor declaring that the game had negative consequences, the state government categorically said that it had no intention of banning Pokemon Go.
"The game is really fun and force players to run around and chase Pokemon which is also a form of exercise. However, I will not play it as it is too complex for my age," the state's Chief Minister Lim Guang Eng said.
He stressed that the state government had no problems with the game and that the views by Wan Salim were from a religious perspective.
Meanwhile the Perlis Mufti Asri Zainul Abidin also discouraged people from playing the game because it can lead to danger, although he pointed out that there were equally or more harmful habits. "Playing Pokemon may be foolish but you can still control it. But there are other forms of stupidity and danger beyond your control."
He continued: "It puzzles me when I see someone smoking in public places and talking about the dangers of Pokemon. But they don't realise that cigarettes have long destroyed them and the public." Writing on his Facebook page on 18 August, he said that the same logic applied to those who misappropriate public funds but are too carried away in criticising Pokemon Go.