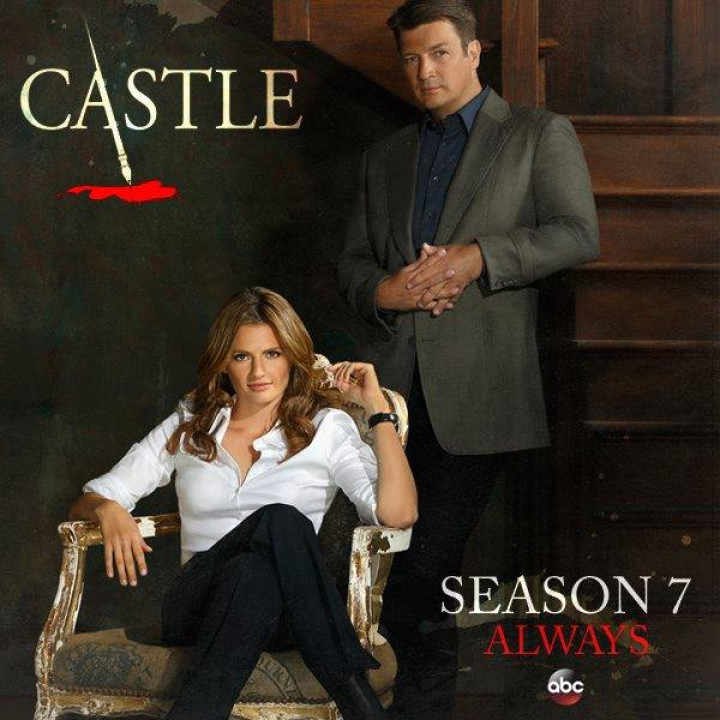 Castle Season 4 will air episode 4 'Child's Play' on Moday night. The synopsis reveals that Rick Castle has to deal with a second-grader to solve a case.
After solving the curious case of the invisible murderer in episode 3, the mystery novelist is all set to hunt the culprit who shot an ice cream vendor.
Click here to watch the episode live stream online for free on ABC's official website.
The official synopsis of episode 4 reads:
"When an ice cream vender is shot, evidence leads Beckett and Castle to believe that an unknown second-grader may have vital information about the case. Castle goes undercover at an elementary school to try and identify the second-grader but nothing goes as planned."
It will be interesting to see how the undercover Rick will deal with children to extract vital information related to the murder case he is investigating.
ABC's super hit crime drama focuses on the life of Rick Castle and his lover and co-investigator Kate Beckett.
The popular couple was almost married until Nathan Fillion's character gets kidnapped only to be found abandoned on a beach two months later with erased memories.
The current season of the crime thriller is also focusing on Rick's kidnapping by the unknown assailants and their motive behind it. Apart from investigating and solving regular cases, Caskett are on to solve the mysteries surrounding their life.
Castle, Season 7 episode 4 'Child's Play,' airs tonight (20 October) on ABC.