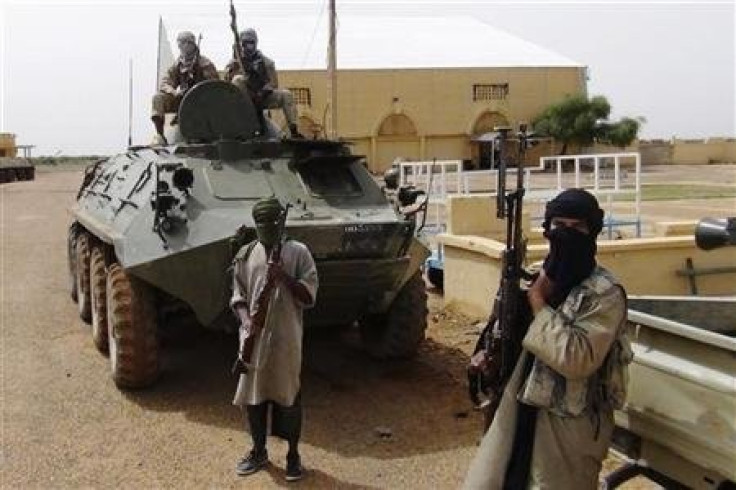 The Catholic bishops of Mali have pleaded to general public to help them secure the release of kidnapped nun, Sister Gloria Cecilia Narvaez Argoti.
Sister Cecilia, originally from Colombia, was working in the African country for around 12 years. She was abducted in February by four armed men claiming to be jihadists.
Earlier in March, two Colombian investigators were sent to Mali to find her.
"We are exploring all possible paths to obtain Sister Cecilia's release and are calling upon the faithful to keep praying for her," Father Edmond Dembele, secretary general of the Episcopal Conference of Mali, said.
"Some people believe that bandits in the area kidnapped the sister in the hope of getting a ransom, and now do not know how to handle the situation.
"Others believe jihadists kidnapped her," Father Dembele added, asking general public and the media to help make contact with her abductors.
According to reports, Sister Cecilia was kidnapped in the southern Mali city of Karangasso when the men stormed the place where she, along with her fellow sisters, was working on a barn project to fight food shortage as many mothers in the region die from malnutrition.
The abductors also forced the 56-year-old to hand over the keys to the community's ambulance. The vehicle was later found abandoned, Catholic News Agency said.
While jihadist groups like al-Qaida operate in the north of Mali, Karangasso is far removed from their typical area of operations.
Al-Qaeda took over Mali's second city Timbuktu five years ago. The jihadist group reportedly hijacked an ethnic Tuareg rebellion in the country's Saharan north to gain control of the region.
France's military intervention, coupled with efforts by UN peacekeeping mission, has returned control of the area to the government of Mali. Authorities, however, continue to fight the Islamist group in other parts of the country.