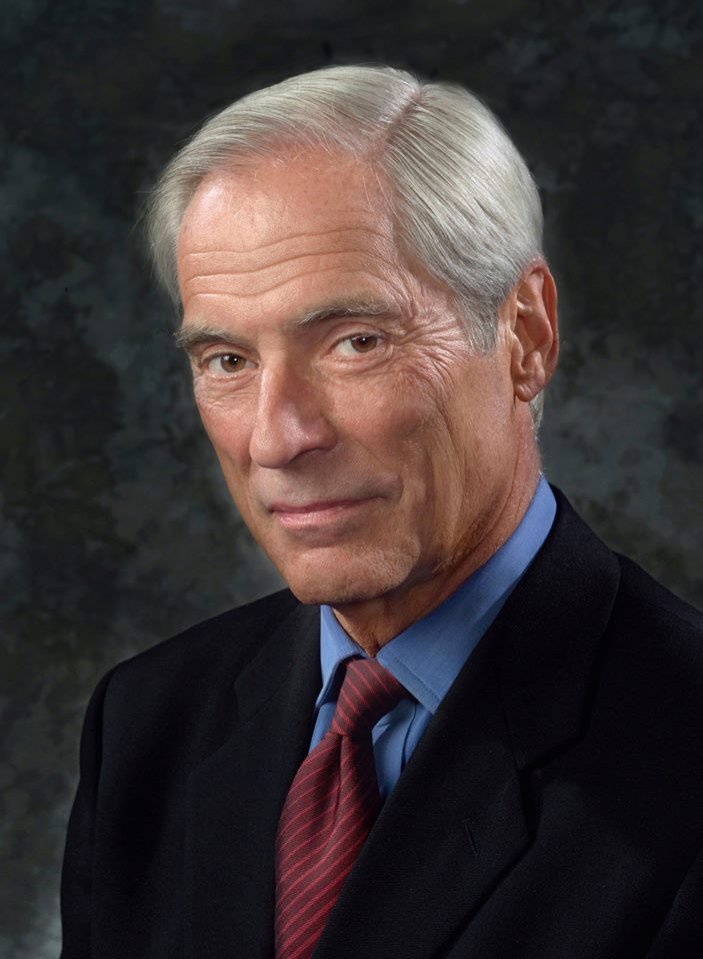 CBS correspondent Bob Simon, 73, was killed when his livery cab crashed on the West Side Highway in Manhattan Wednesday night.
According to the network, the 60 Minutes reporter's car crashed into a Mercedes, lost control and plowed into a pedestrian expansion near 30th Street in Manhattan around 7 pm.
Emergency responders found Simon unconscious in the back seat with injuries to his head and stomach. He was pronounced dead at St. Luke's Roosevelt Hospital Center.
Scott Pelley, anchor of CBS Evening News, announced Simon's passing away shortly before 10 pm ET, offering condolences to Simon's family.
60 Minutes Executive Producer Jeff Fager said in a statement. "It's a terrible loss for all of us at CBS News. It is such a tragedy made worse because we lost him in a car accident, a man who has escaped more difficult situations than almost any journalist in modern times."
Fagar added: "Bob was a reporter's reporter. He was driven by a natural curiosity that took him all over the world covering every kind of story imaginable. There is no one else like Bob Simon. All of us at CBS News and particularly at 60 Minutes will miss him very much."