Police in Italy have released CCTV footage of the gang accused of raping a tourist and a transsexual in the town of Rimini last weekend.
On Sunday 2 August, Congolese asylum seeker Guerlin Butungu, 20, became the last of the suspects to be arrested. He is the only adult in the group, which also includes two Italian-born Moroccan brothers, 15 and 17, and a Nigerian 17-year-old.
The men are accused of repeatedly raping a 26-year-old Polish tourist on a popular beach on the town's Adriatic coast in the early hours of Saturday 26 August after knocking her boyfriend unconscious and robbing him.
The group are then alleged to have accosted a 42-year-old Peruvian transwoman, outside a popular nightclub in the Minamare district before dragging her into a ditch and raping her.
Police have now released CCTV footage they say was integral to catching the men. It shows the group walking through the town at a time shortly after the first attack.
According to Italian news site Rimini Today, the suspects have offered different accounts of what happened on the night in question.
The boys are reported to have admitted to their part in the attacks but insisted that Butungu led the way after plying them with alcohol and drugs.
But the Congolese man denies having any role in the rapes or the robbery, adding that he was on the beach but sleeping in a sun lounger at the time of the first attack.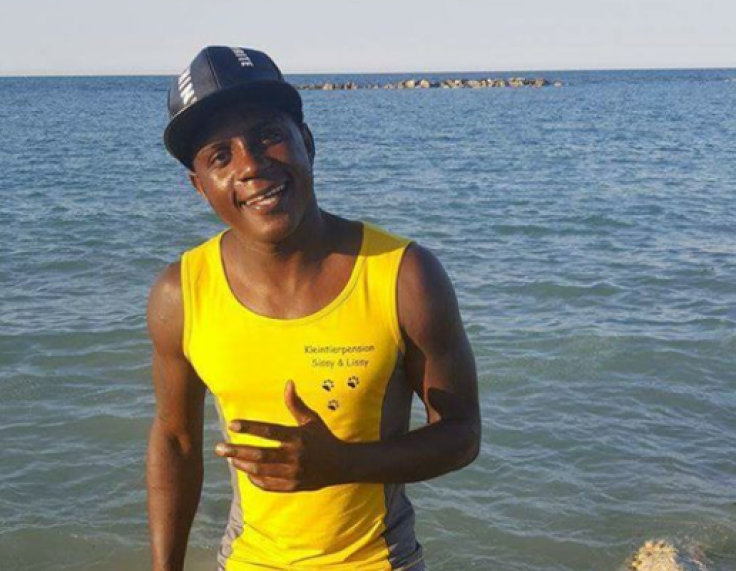 Police are still awaiting DNA evidence before making formal charges against any of the group.
The Moroccan brothers handed themselves in on Saturday after their father recognised them in images released by police.
He told Il Resto del Carlino: "They had to tell the truth and should not have to be silent for a whole week. They were lucky... because, I'm telling you, if someone violates one of my women, my wife or mother or daughter, I'll kill him."
Both the Moroccans and the Nigerian boy were previously known to police but their identities are not being reported because of their age.
Rimini rape victims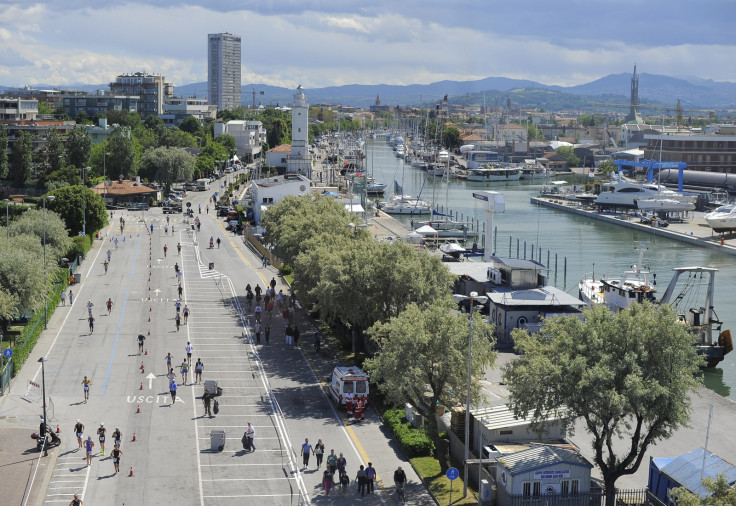 Both the rape victims and the Polish man were taken to hospital as dawn broke on the 26 August and locals discovered them. The two women were checked for sexually transmitted infections while the man received treatment for fractured facial bones.
The boyfriend described the attackers as speaking "stunted English. He said he and his girlfriend had relaxing under the moonlight when the gang approached "like crazy beasts".
"They hit me with a bottle in the face. They were four, they looked like bears. They kept coming to my head and stopped just when I lost my senses. I wanted to do something for her," he added.
The couple have now returned to Poland, although it is not clear what has become of the Peruvian.