A lion is dead. Not just dead, but murdered. And not just any old lion, but Cecil the lion, one of the most famous in all of Africa.
Some gleaming-toothed American dentist called Walter Palmer paid $50,000 (£31,960, €45,300) to slaughter unsuspecting Cecil in a Zimbabwe trophy hunt, before skinning and beheading the beast's cadaver. Well, it's always nice to bring something home from holiday, isn't it?
Disgusting, despicable, gratuitous, murderous. All of the above. But amid the death threats and the fury, as Cecil's tragedy dominates front pages, headlines and trending topics across the media spectrum, we should take a breather and ask: Are we losing perspective?
Whataboutery can be tedious. But it can, on occasion, be justified. And we can reasonably ask why Cecil the lion's story has captured so much of our attention, and aroused such strong feelings, more than any other story emerging from Africa in the same week. Do we really care more about lions than people?
Cecil the lion's story is undoubtedly interesting and important, and has brought to the fore a number of issues around animal rights, conservation and the morality of hunting. But here are five other stories from Africa this week with far more human -- and arguably significant -- implications (and loss of life) that have not garnered nearly the same intensity of attention from us.
More than a dozen dead in a Somalia terror attack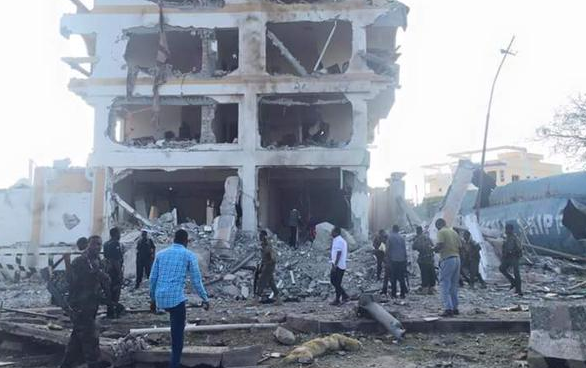 Somalia continues in its tragic struggle against Islamist terrorism. The militant group al-Shabab detonated a lorry bomb at a hotel in Mogadishu, the country's capital, killing at least 13 people and injuring more than 40 others. It was the latest in a series of terror attacks on innocent civilians in war-torn Somalia, with hotels in particular coming under assault.
Burundi: Mothers fear children will go hungry as shattered economy reels from months of violence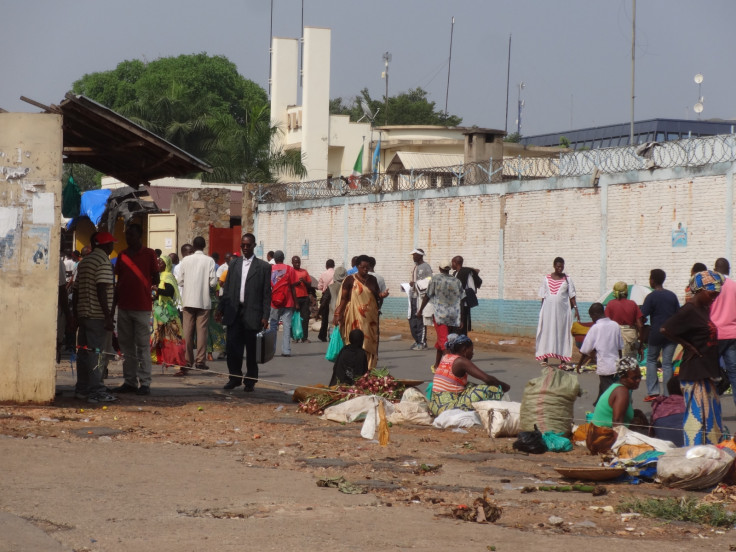 A contested election in Burundi, seen by many as an unconstitutional power grab by the incumbent president Pierre Nkurunziza, who abolished the two-term limit so he could stand for a third, has sparked violence on the country's streets. The election is engulfed in allegations of vote-rigging and major opposition groups boycotted it. Elsa Buchanan, a foreign reporter for IBTimes UK, has been in Burundi. Her latest dispatch tells the story of mothers struggling to feed their children in the political and economic chaos.
Nigeria is polio free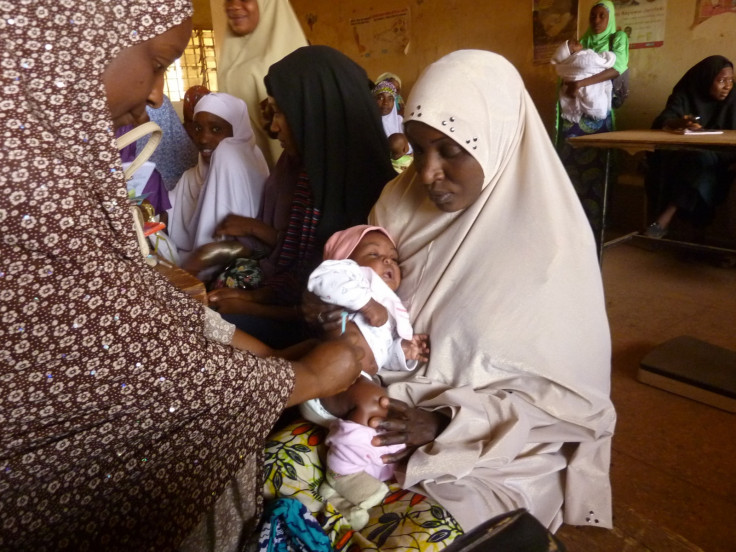 It's not all bad news, either. Nigeria has just taken a big step to completely eliminating polio from the country. From a Guardian report:
Nigeria marked its first year without a single case of polio on Friday, reaching a milestone many experts had thought would elude it as internal conflict hampered the battle against the disease.

It means Nigeria could come off the list of countries where polio is endemic in a few weeks, once the World Health Organisation (WHO) confirms that the last few samples taken from people in previously affected areas are free from the virus.
Central African Republic: More than 1,000 people search for loved ones as war continues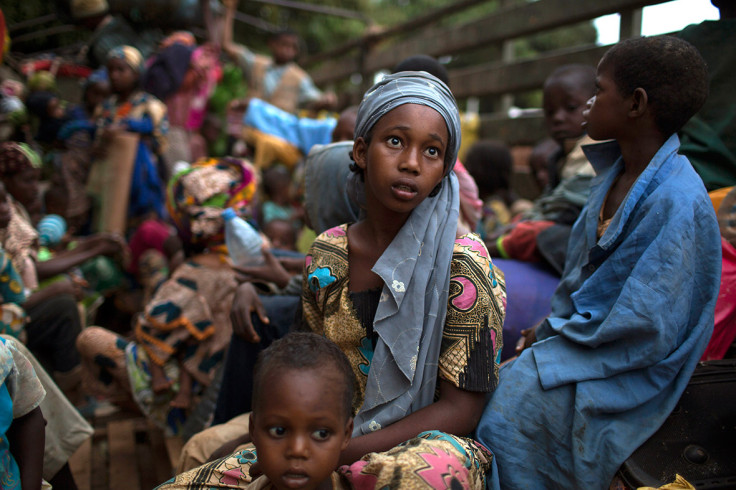 Violence between Christians and Muslims continues to flare up in the Central African Republic (CAR), which plunged into civil war in 2014. More than 5,000 are dead. The International Committee of the Red Cross (ICRC) says it still has more than 1,000 people still searching for loved ones who have been lost, displaced or killed during the war.
"You can see the anguish on their faces," said Scott Doucet, head of the ICRC sub-delegation for the west of the CAR. "And then the immense relief when they read a Red Cross message written by their loved one or hear the voice on the phone of someone they feared dead."
The violence hasn't stopped as lawlessness reigns. Bloomberg reports that an clash on Markounda in the CAR's northwest between rival militant groups left 26 dead.
Cameroon deploys more troops to the Nigerian border to shore it up against Boko Haram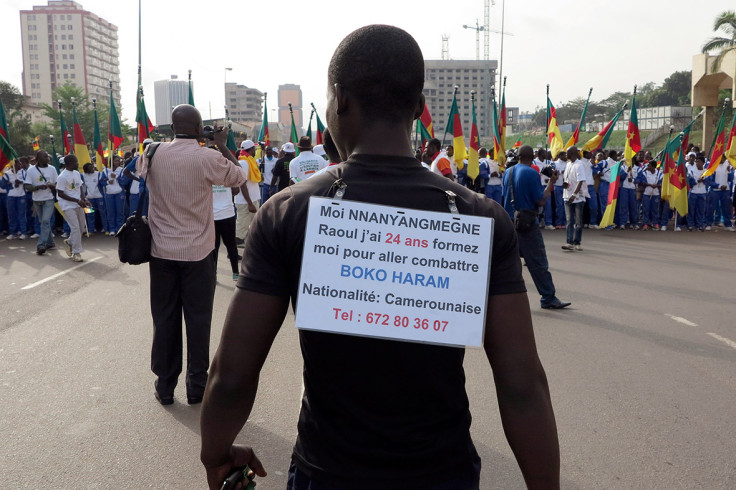 Though Boko Haram, the Islamic State (Isis)-allied terror group, is causing Nigeria the most problems, border countries are also suffering. Cameroon has been hit by a wave of Boko Haram suicide bombings. It has just announced the deployment of 2,000 more troops to its Nigerian border, taking the total to 8,500, to protect itself from terrorists in an ongoing fight against Boko Haram, which found infamy when it abducted hundreds of schoolgirls in April 2014, many of who are still missing. And there is a broader fight against Islamist extremism that has led to a crackdown that discriminates against ordinary Muslims as well as those intent on causing terror. From the BBC report:
Authorities in the region have announced several measures, including a ban on wearing the full-face veil, in an attempt to prevent suicide bombers from disguising themselves as devout Muslim women. They have also closed some mosques and Islamic schools and banned large gatherings of Muslims without permission.